ADAPT and OVERCOME the
Web world
overview
Website development
Web development extensively refers to the tasks associated with developing websites for hosting.
Web development includes web design, web content development, client-side scripting and network security configuration, among other tasks.
Web development is basically the coding or programming that enables a websites' functionality, as per the owner's' requirements and desires.
Web Development basically deals with the non-design aspect of building websites, which includes coding and writing markup.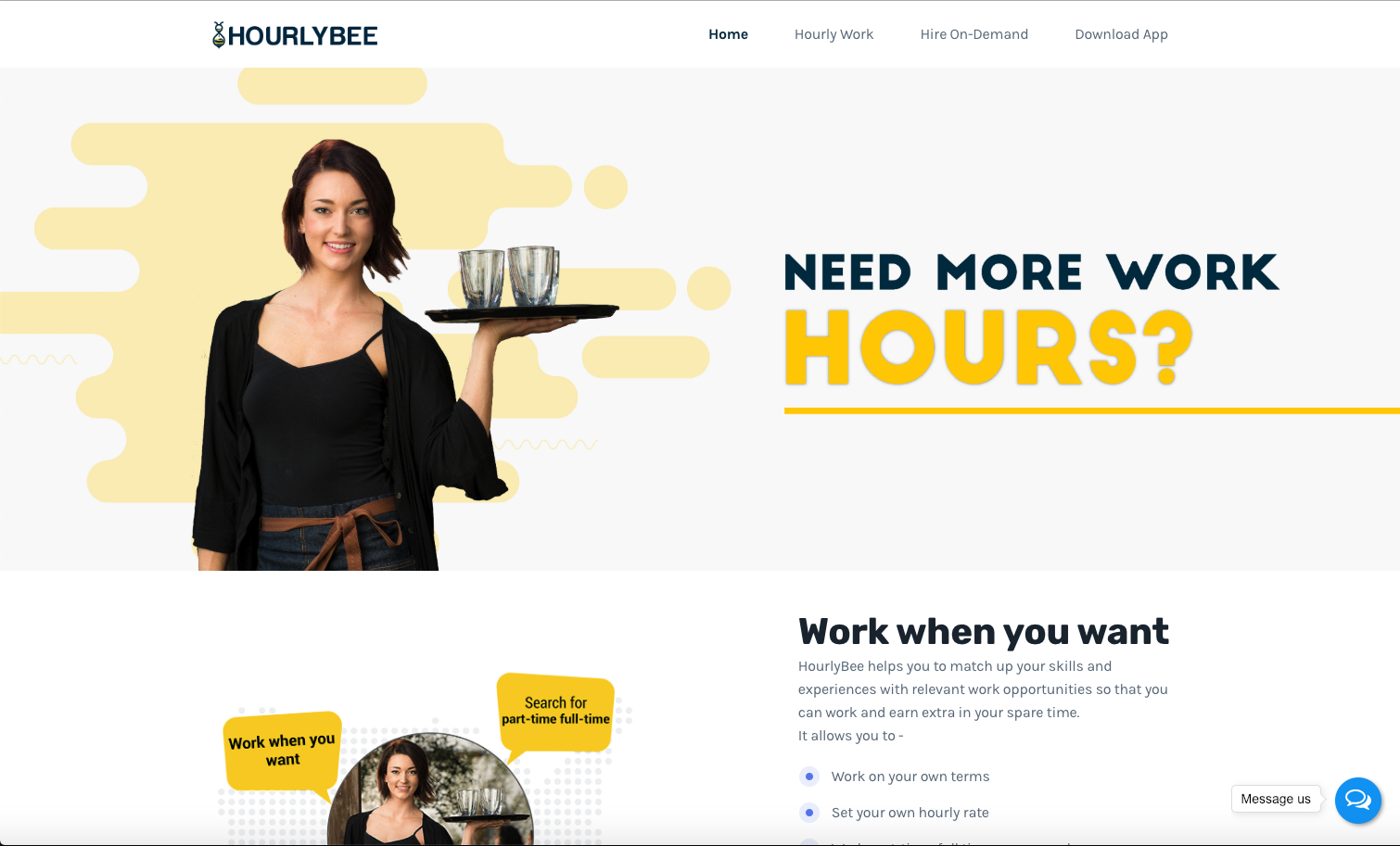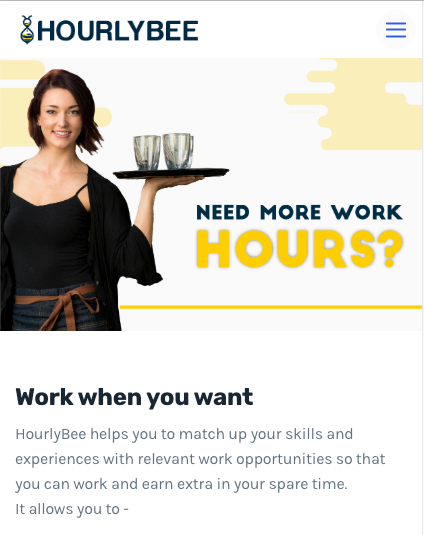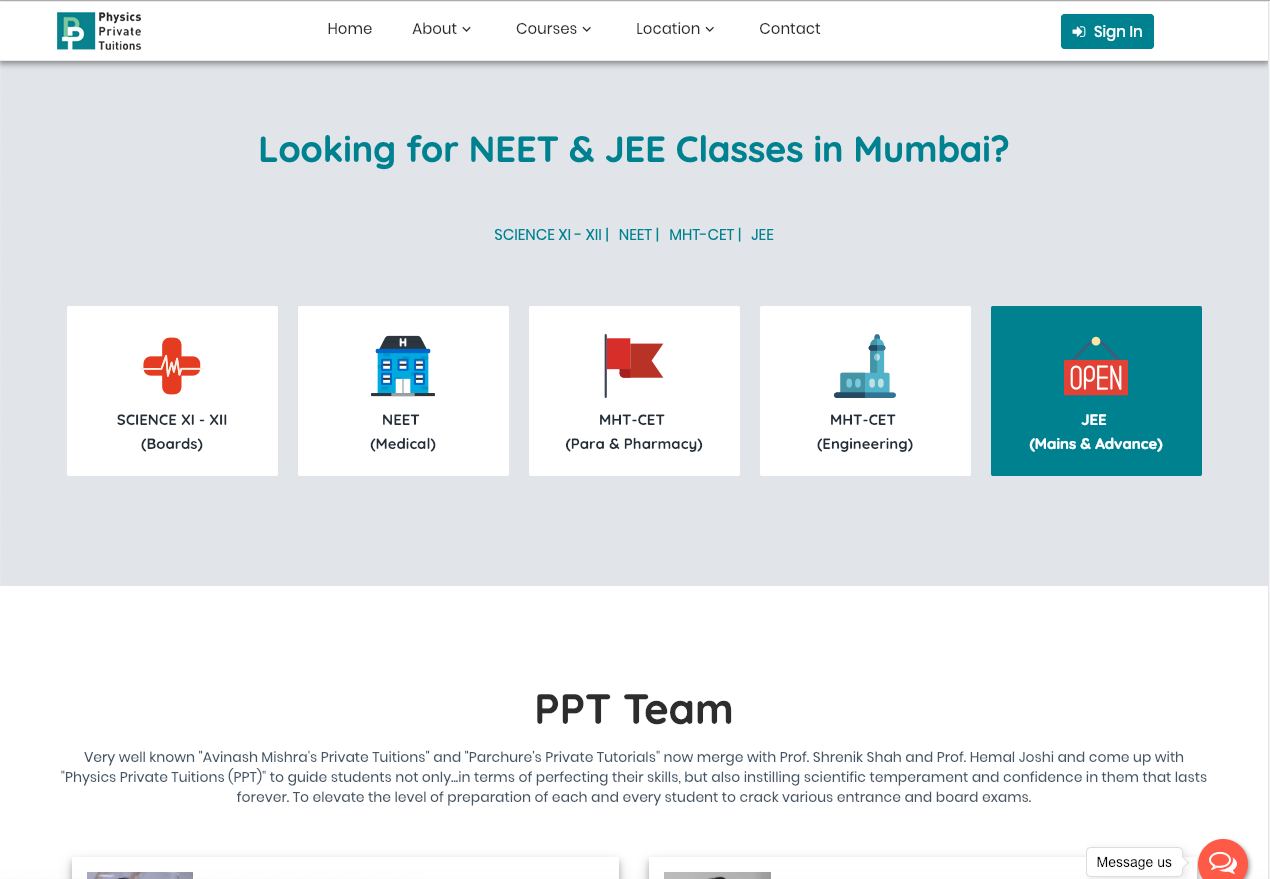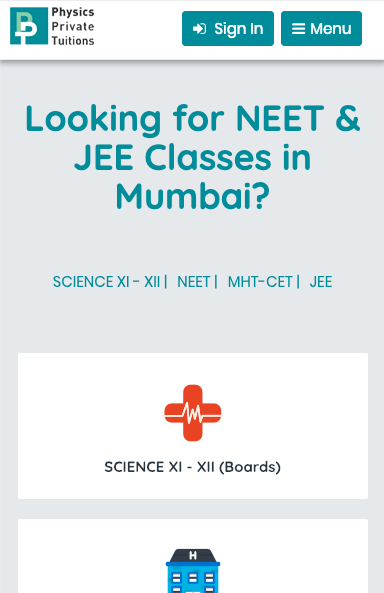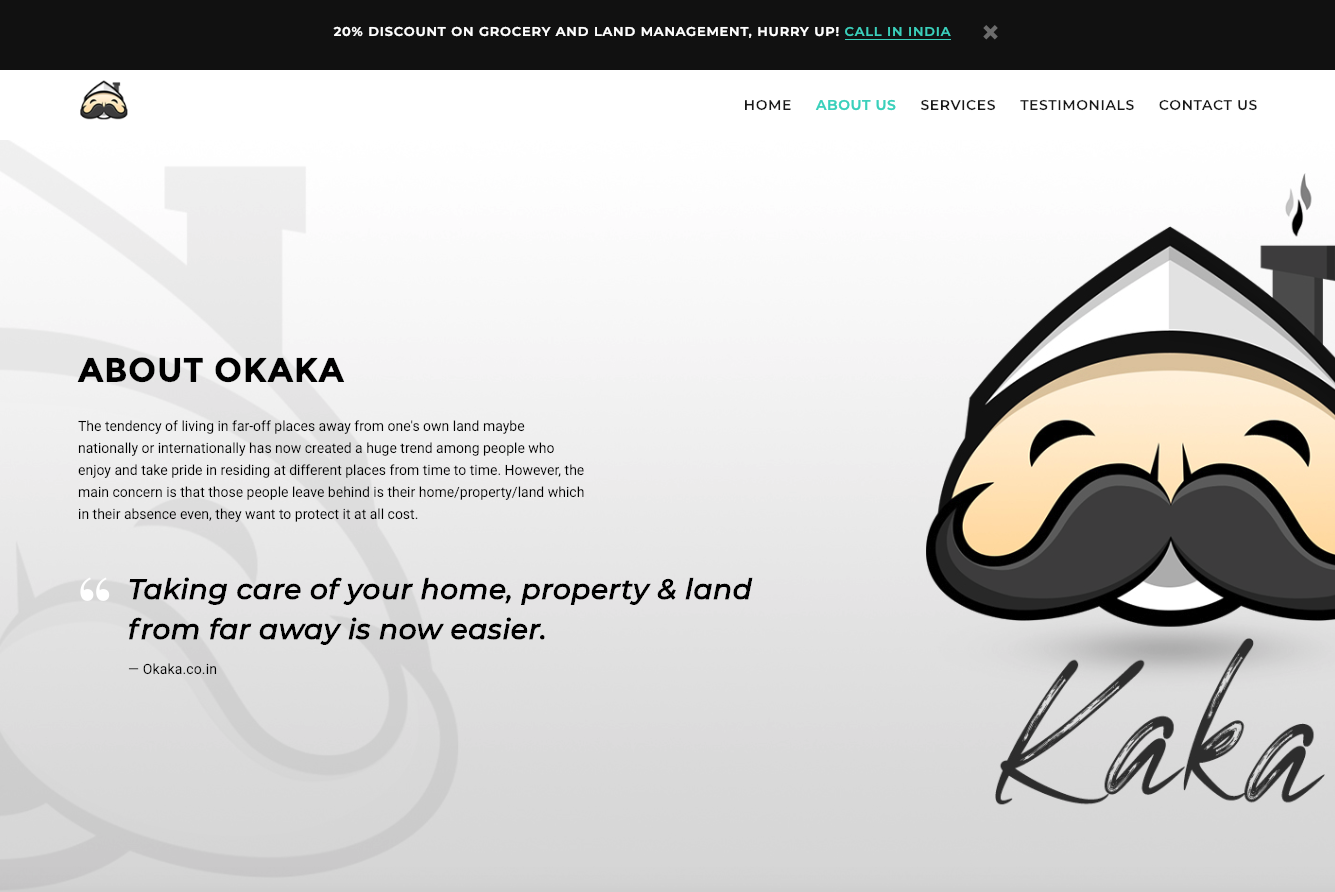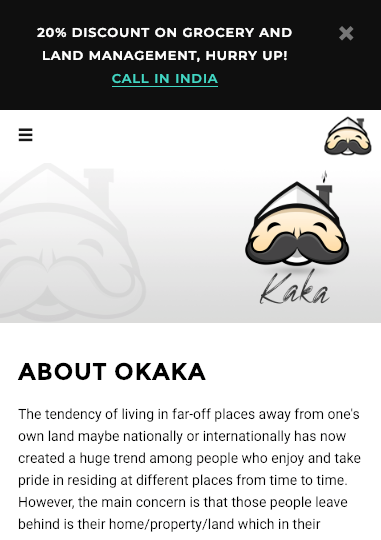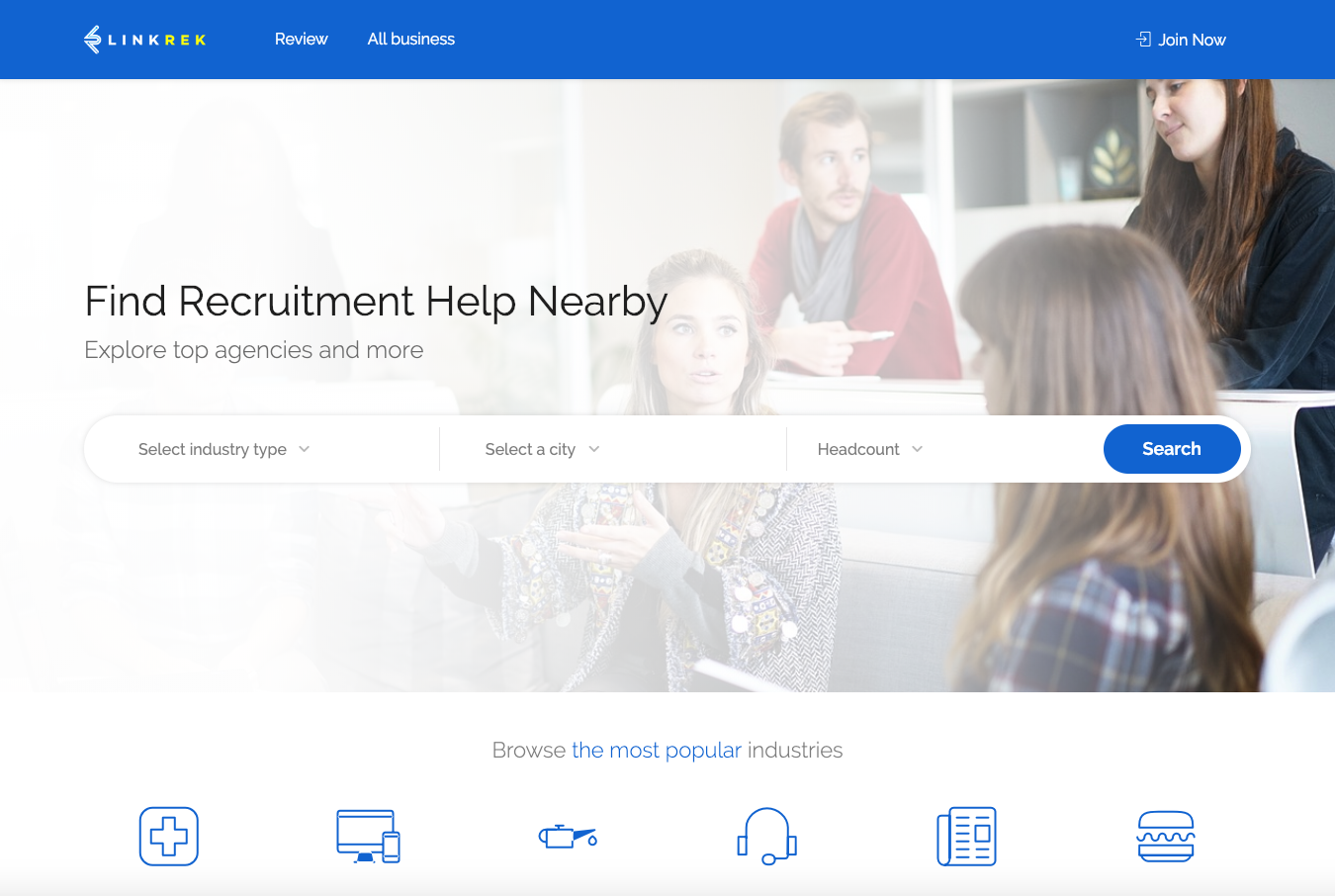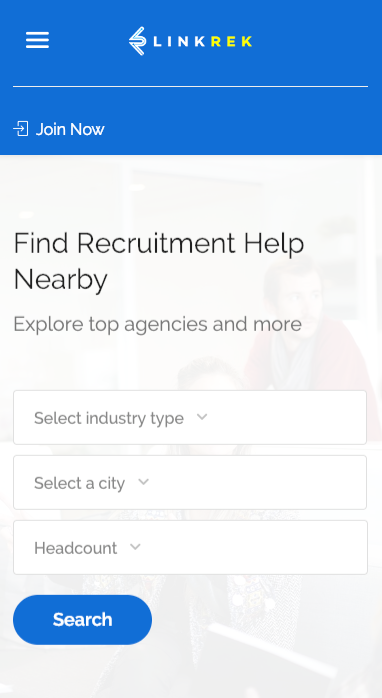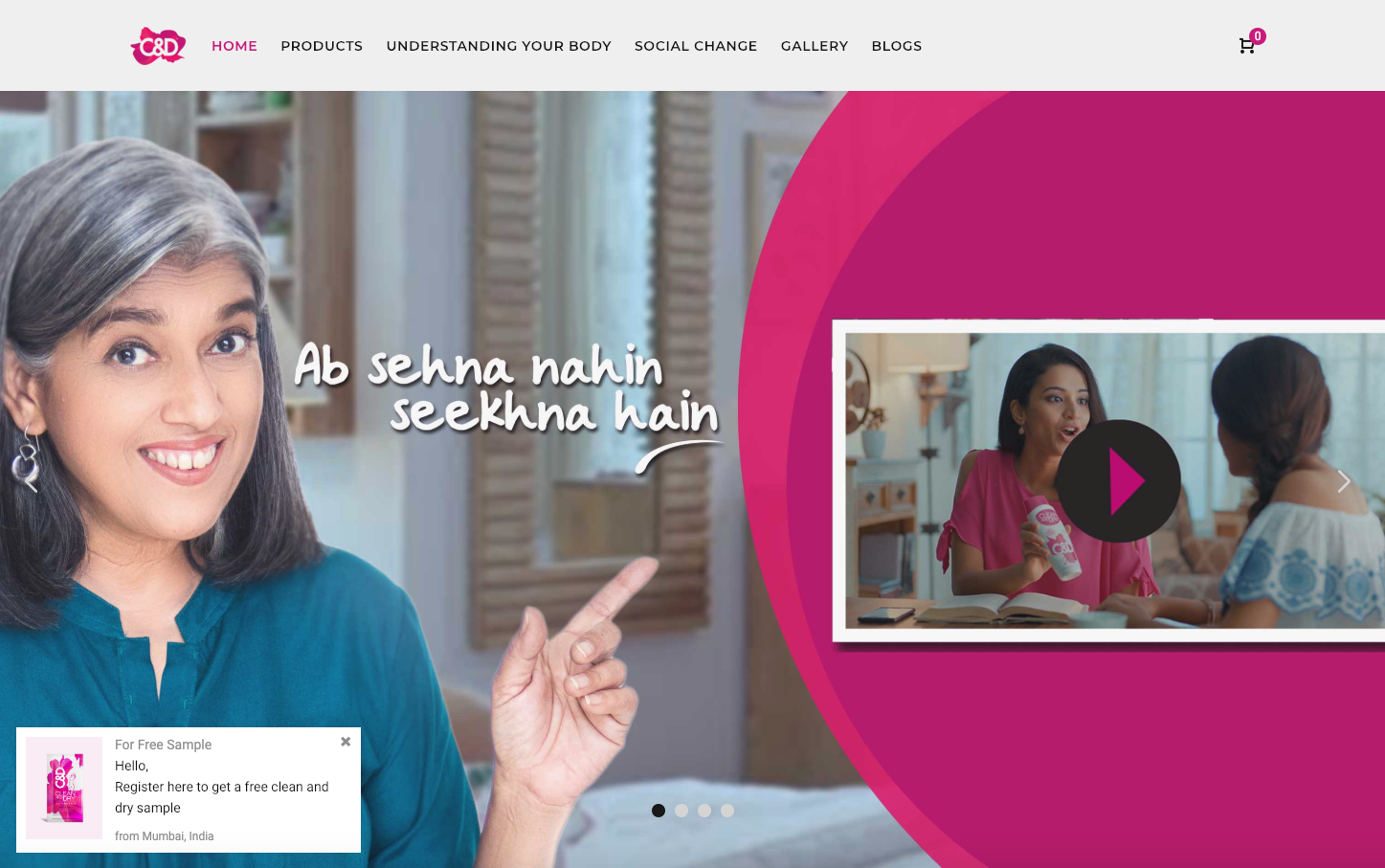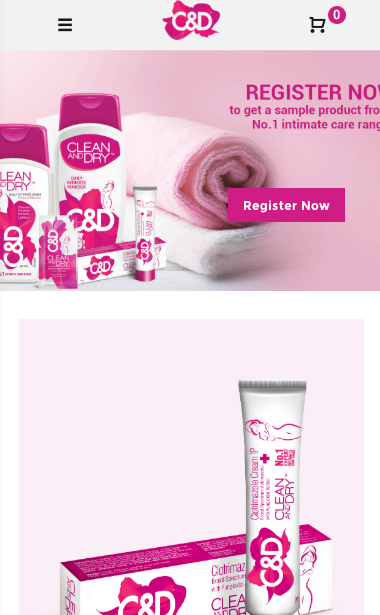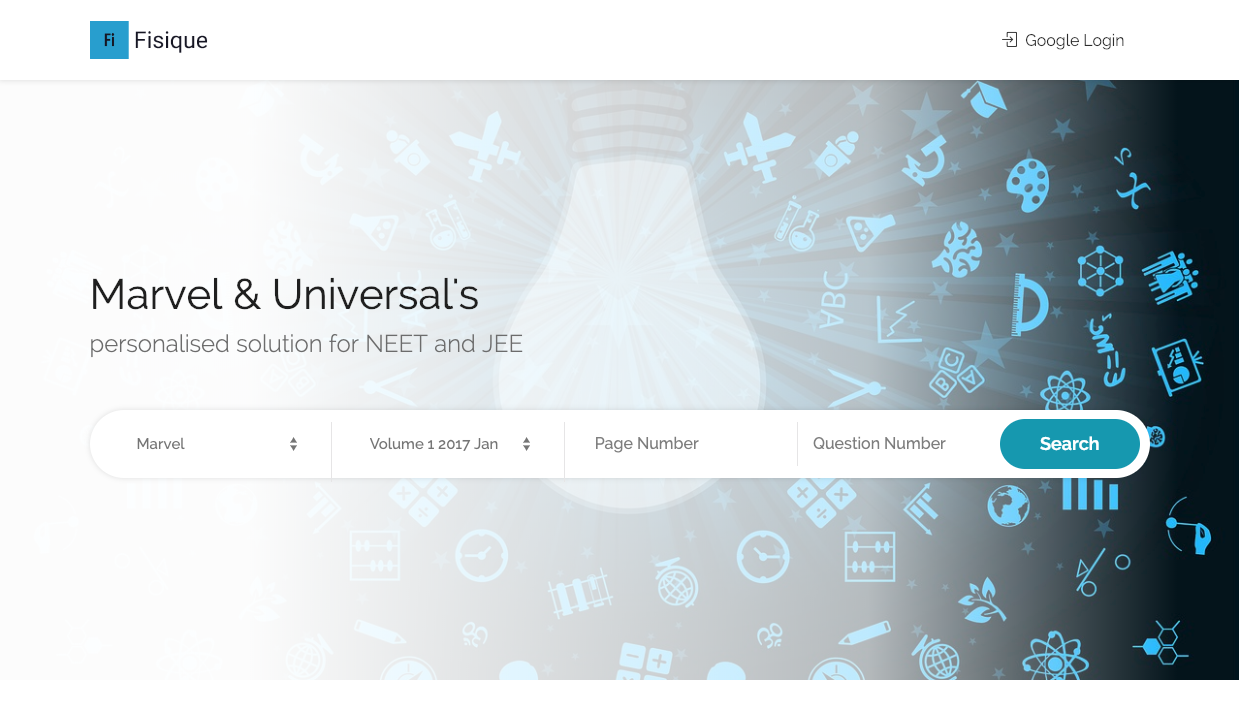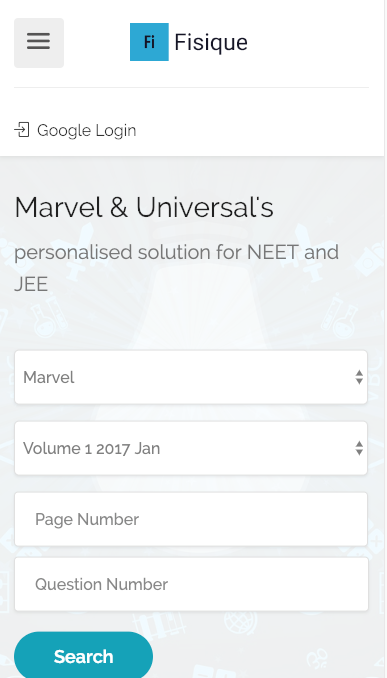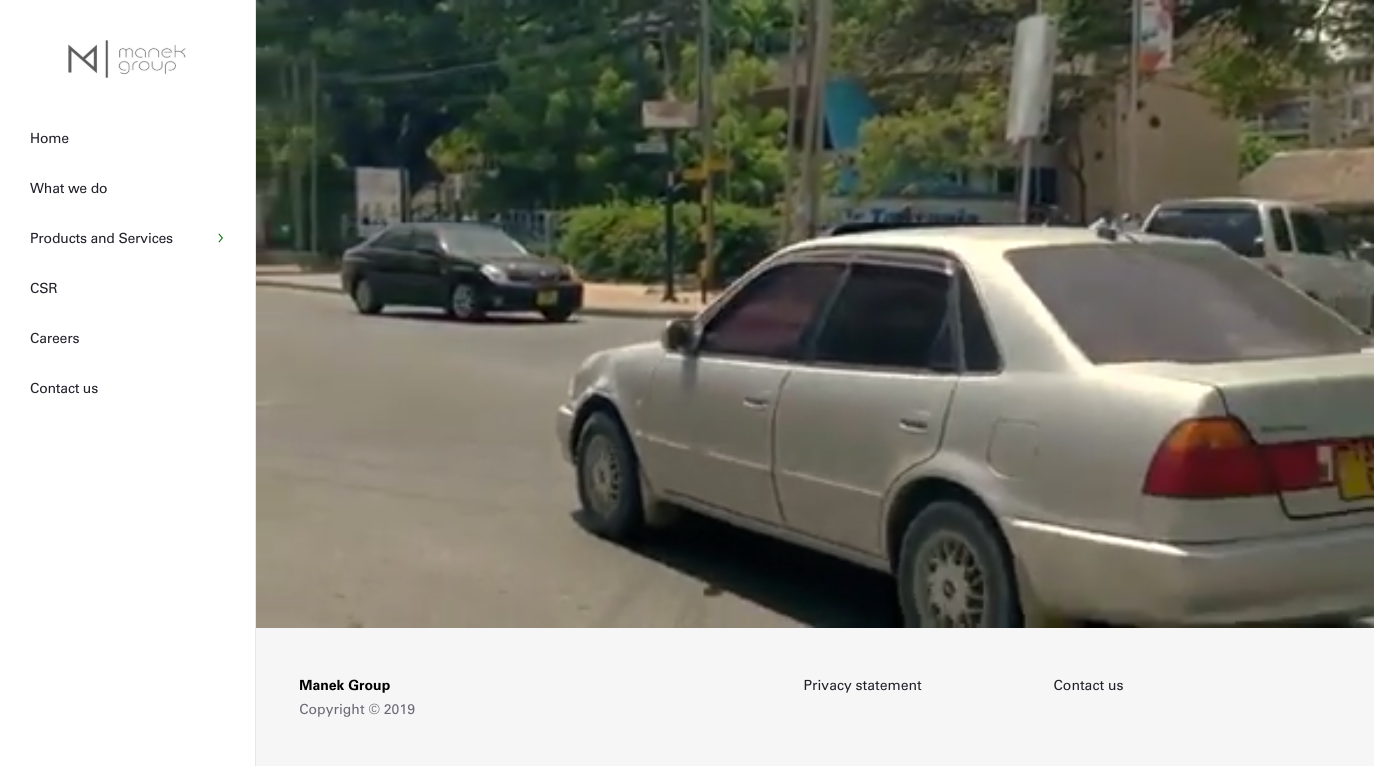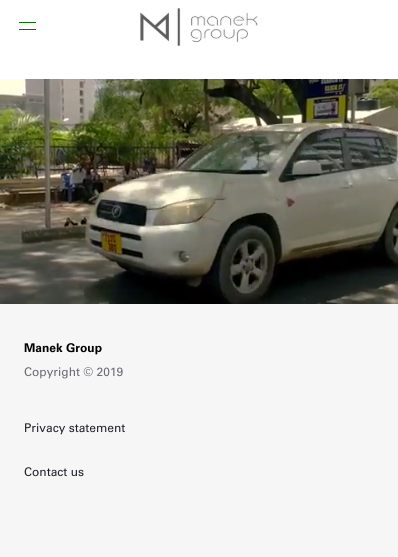 Solutions
Understand the process
At Profero Techno we pride ourselves on our superb adaptation skills. When the world shifted from a place of personal connections to internet connections, so did the world of business. Our lifestyle is digitally driven now and it gives us little choice but to adapt to technology and if you haven't already, it's time to get a move on. It's a no-brainer, website development is now essential for your business.
For your business to generate more and more revenue, your voice needs to be heard, your brand needs to be seen and your goals need to be reached. Web development plays a pivotal role in making those things happen. A website is a window to the business in a similar way that an eye is like a window to the soul, it gives the customers a glimpse of what you have to offer and entices them to delve deeper for more.
Web design
We do this only through professionals because technical malfunctions are easily noticed by any user. Profero Techno ensures that the quality of your website is maintained, simply avoiding any design element that will slow down the speed of your site. We help you to build a website which allows users to navigate easily and access your products and services. If this is not done properly they tend to 'bounce off' to another site.
Colour, logo, and images make your website very engaging, but it's wise to set up the overall layout to reflect the ideology of your brand.
Web development
Web Development assumes a crucial job in your business' webpage achievement.
Web Development is based on inventiveness and established on specialized technical mastery. Our website composition and development services extend to various industries.
Regardless of whether you're business is a start-up or set up, we have talented experts to fabricate the website.