Have a GREAT IRRESISTIBLE
social media presence.
overview
Social media marketing
Social Media Marketing outlines exactly what we do to help your clients achieve success with a social media strategy.
We believe that your social media proposal should focus on the value that our team will bring to our client.
Social Media Marketing is about looking towards the future. What are your business goals? What does success look like? our social media marketing proposal outlines not only the agreed upon goals of your but how we plan to achieve those goals.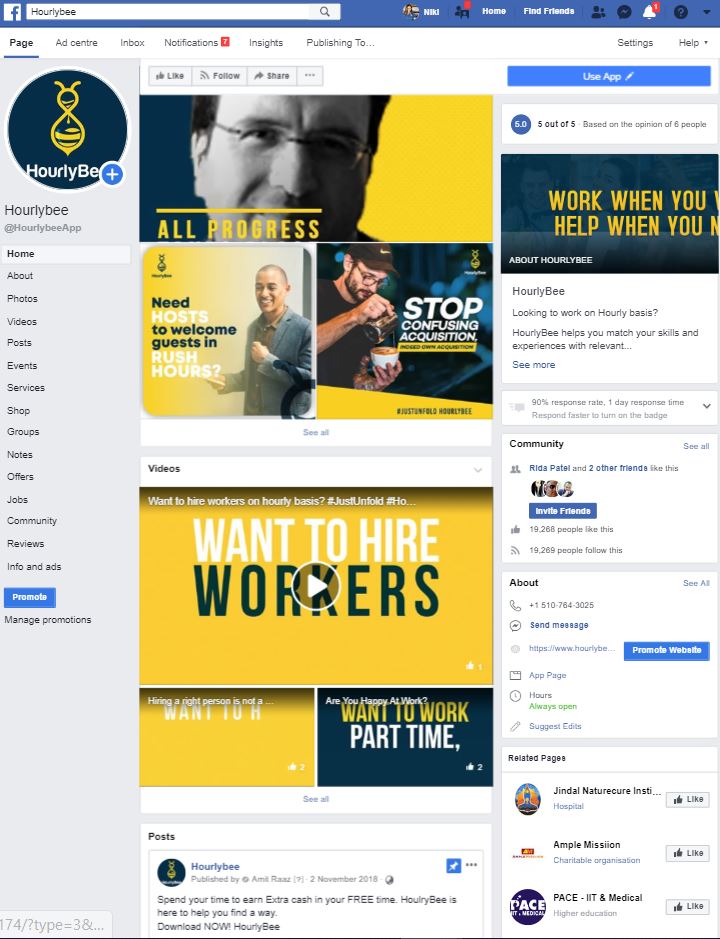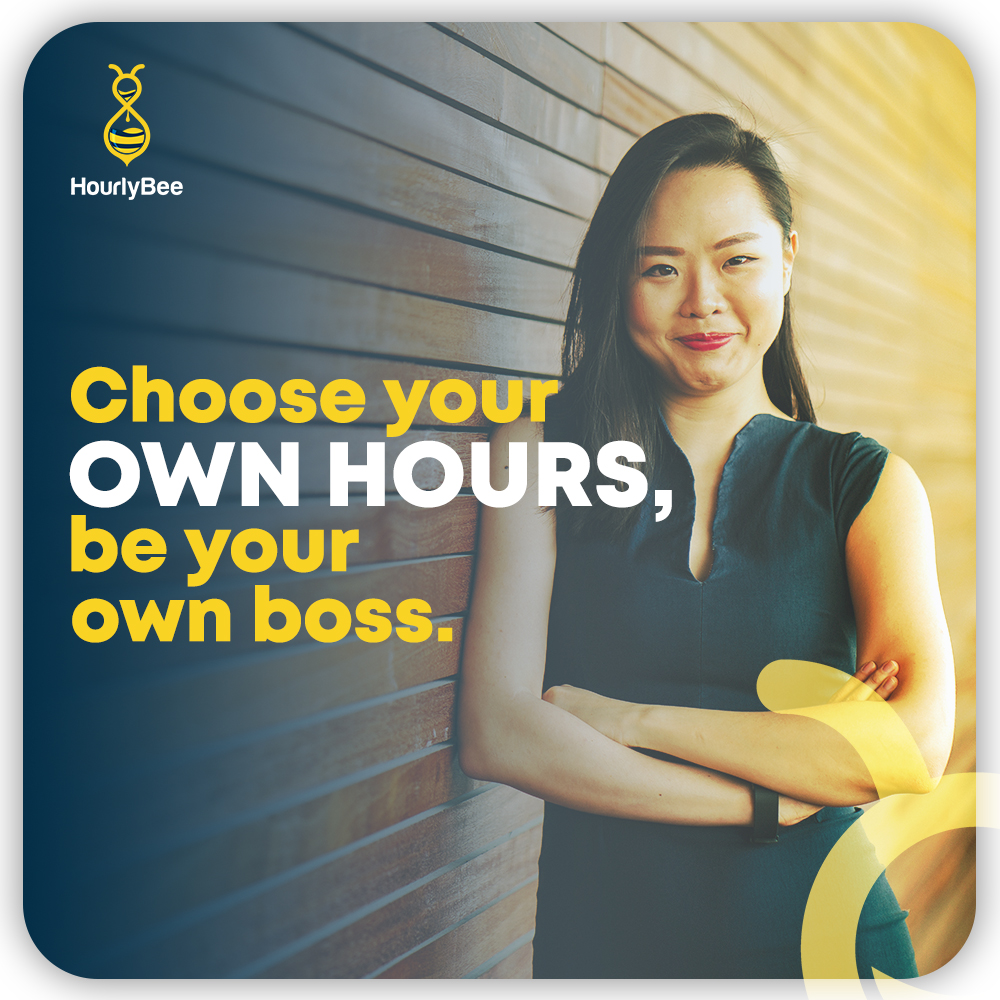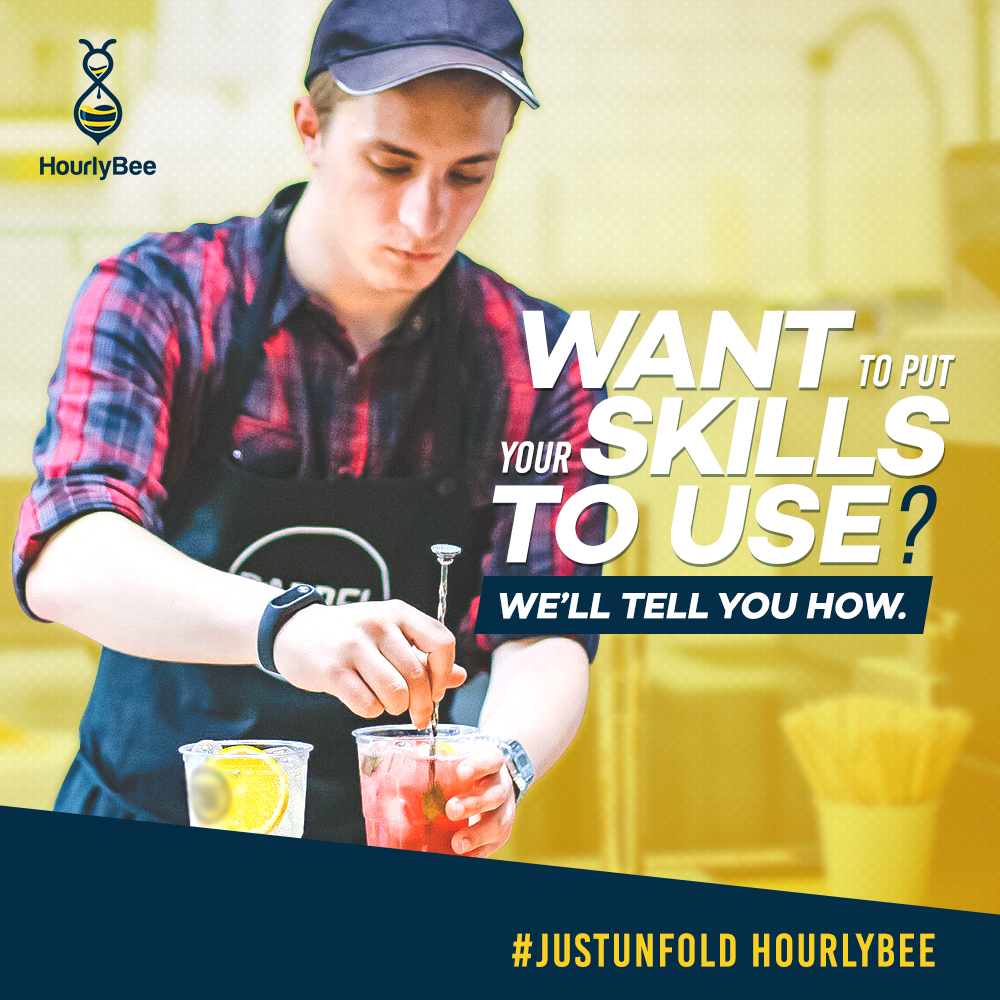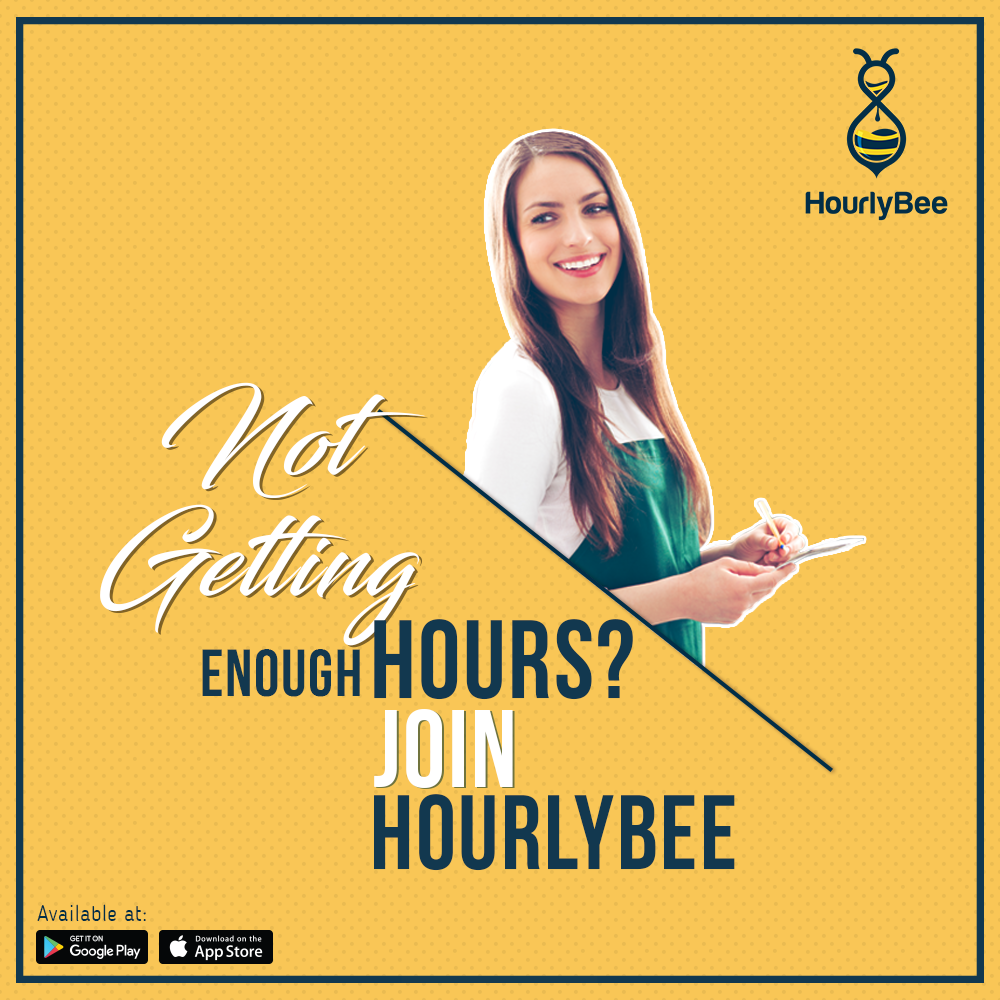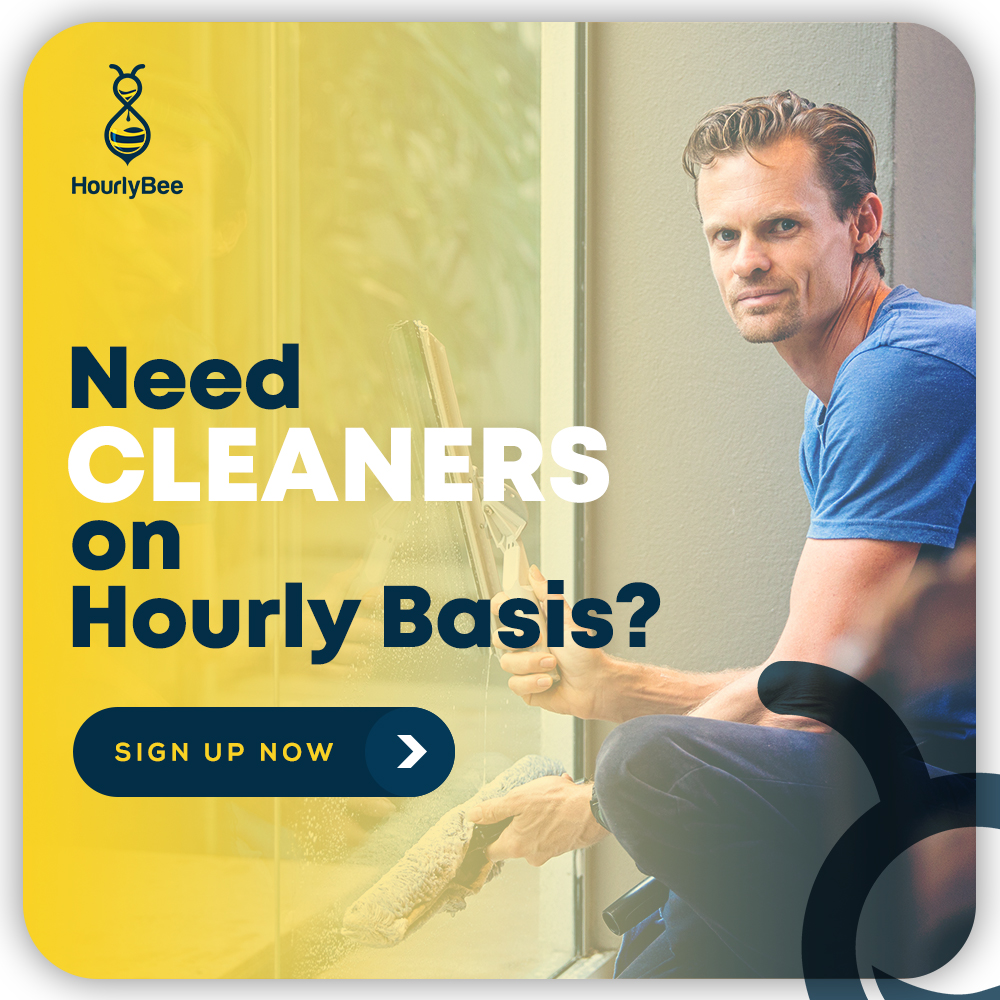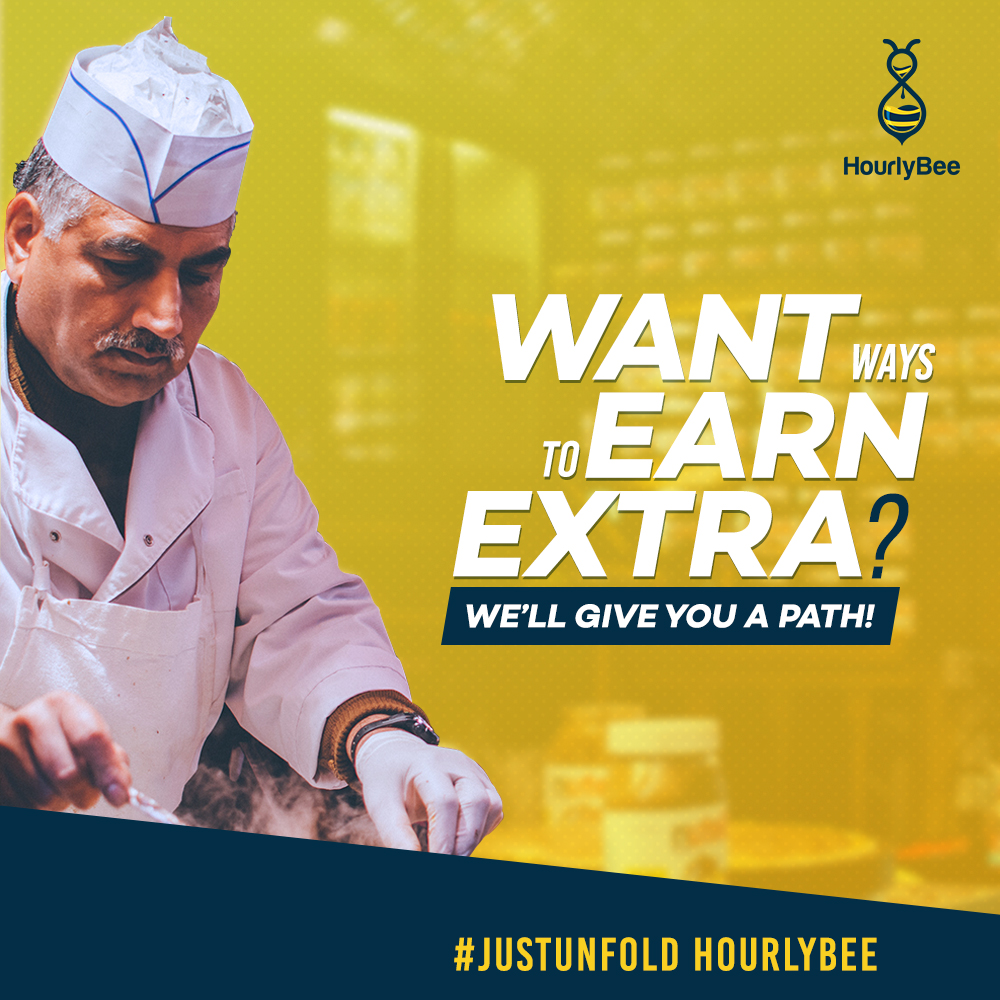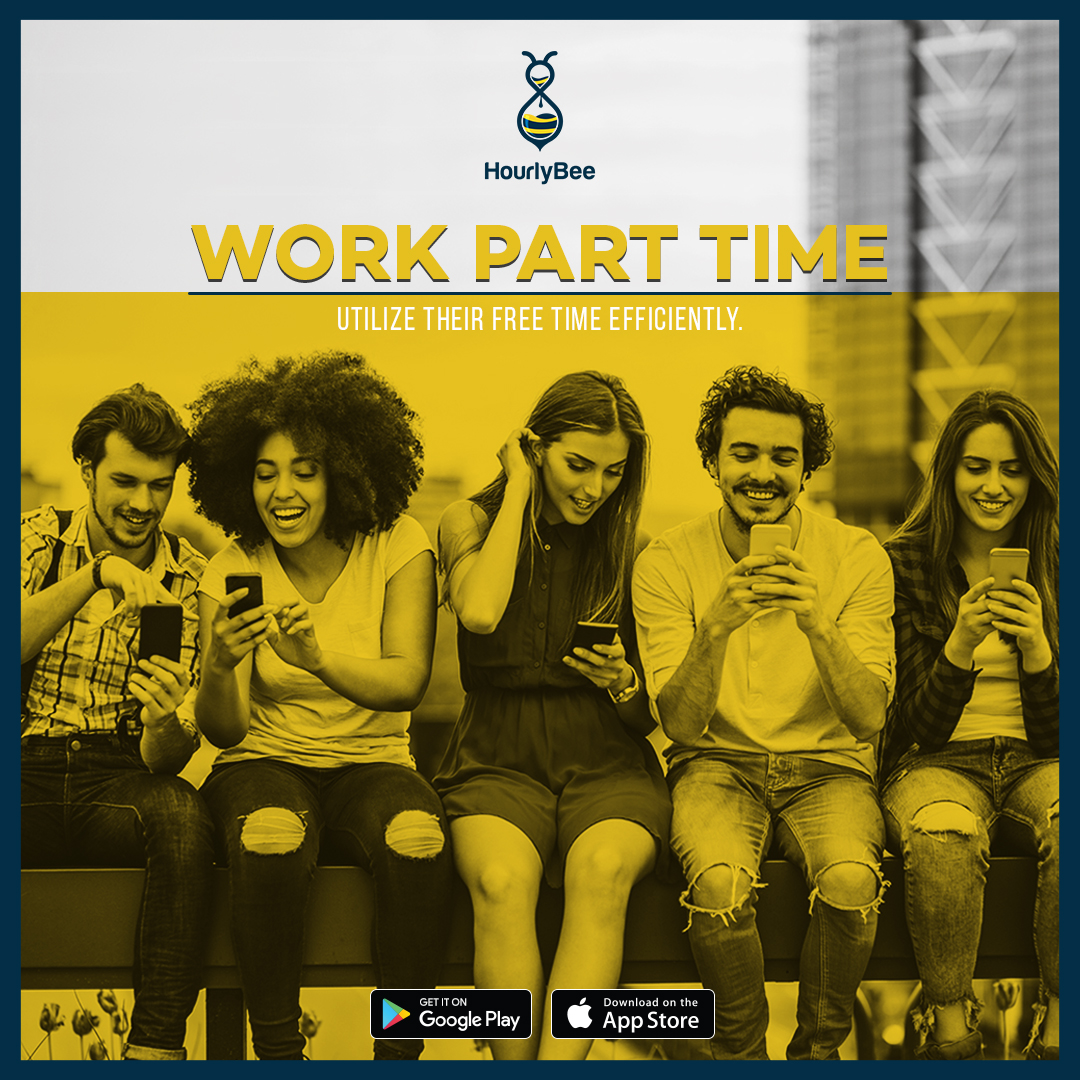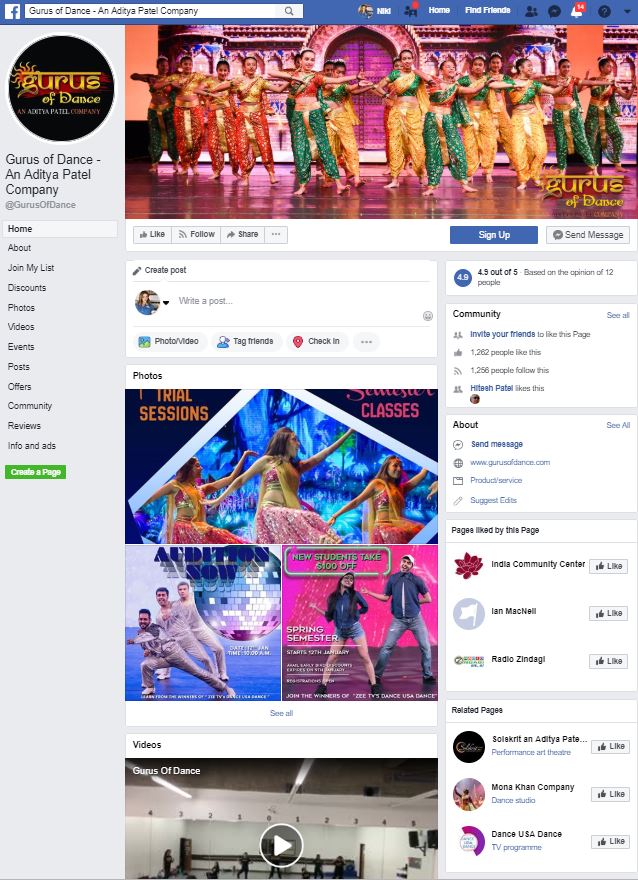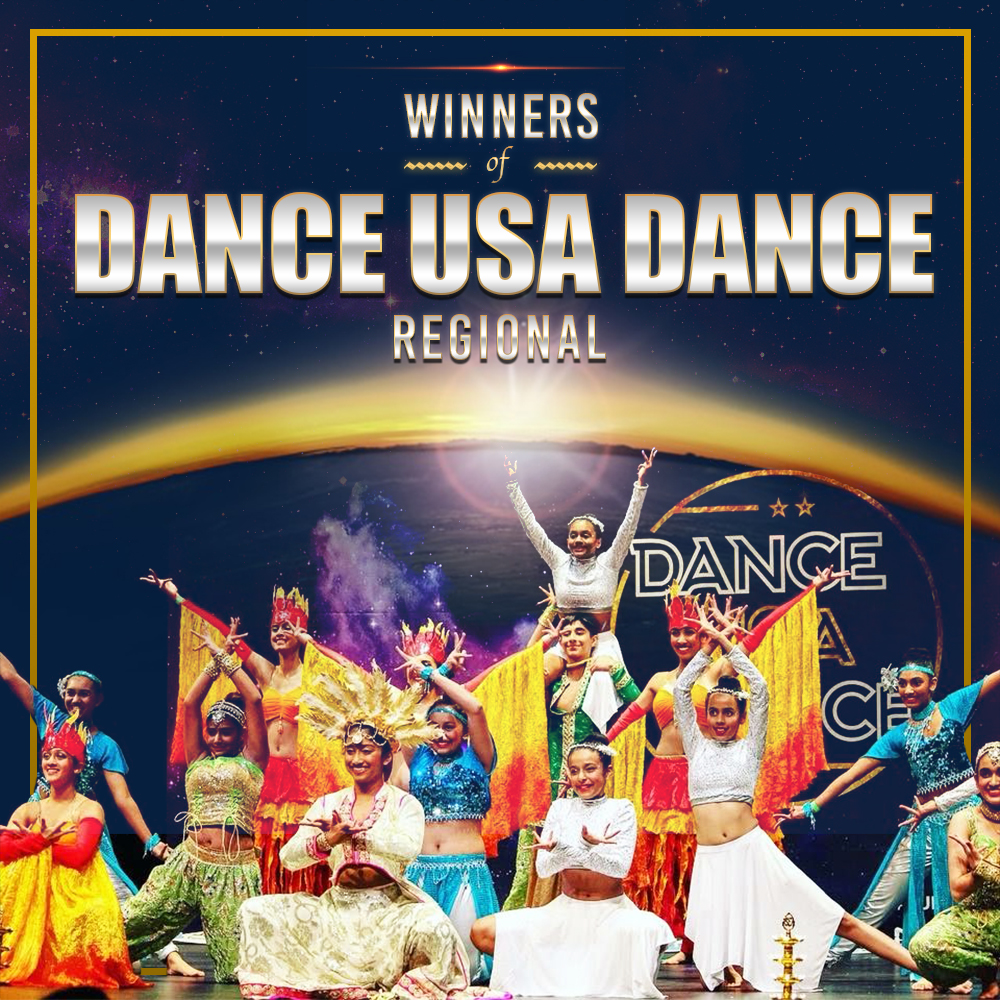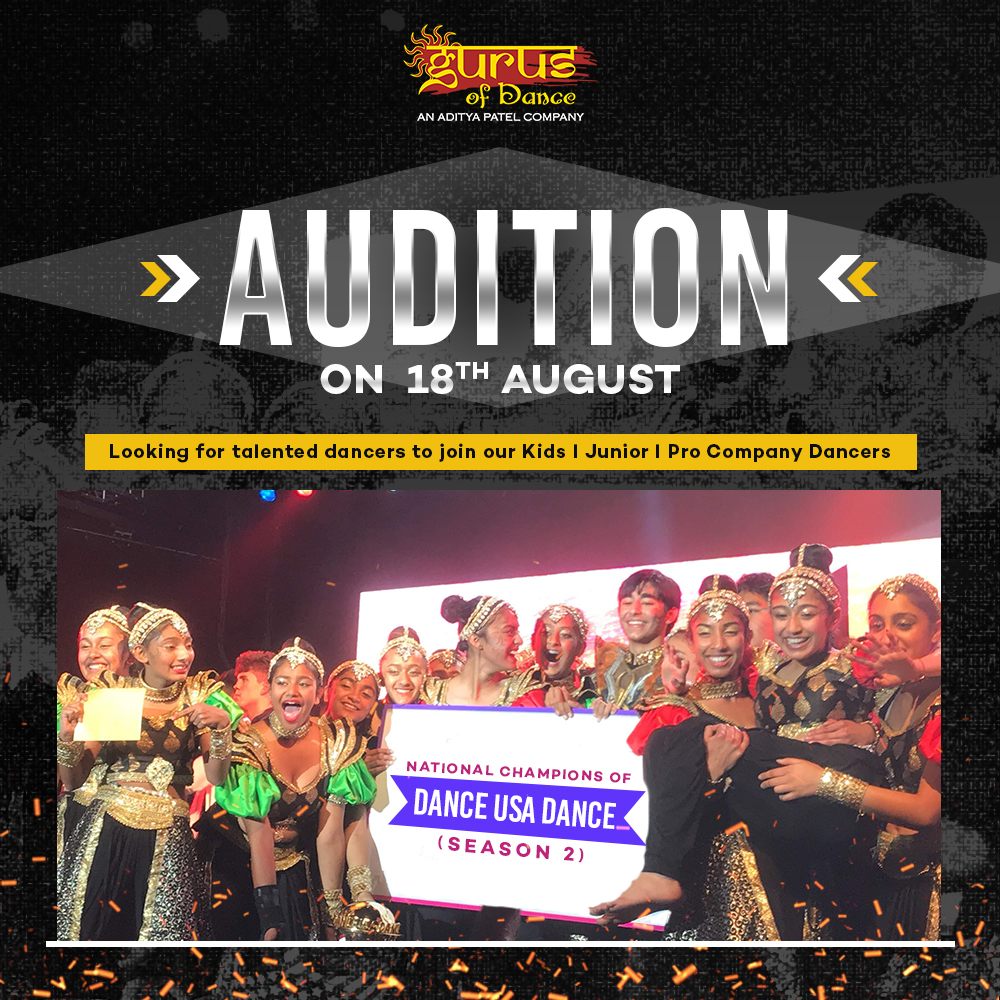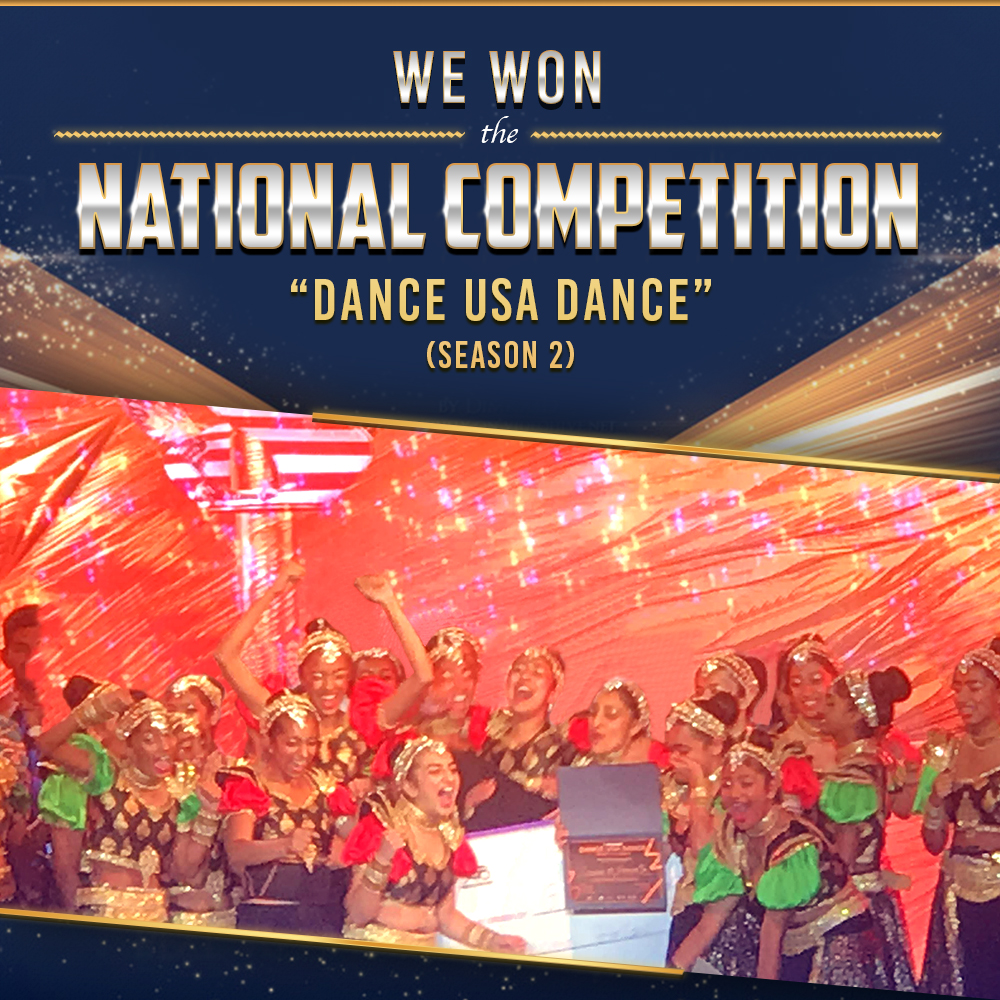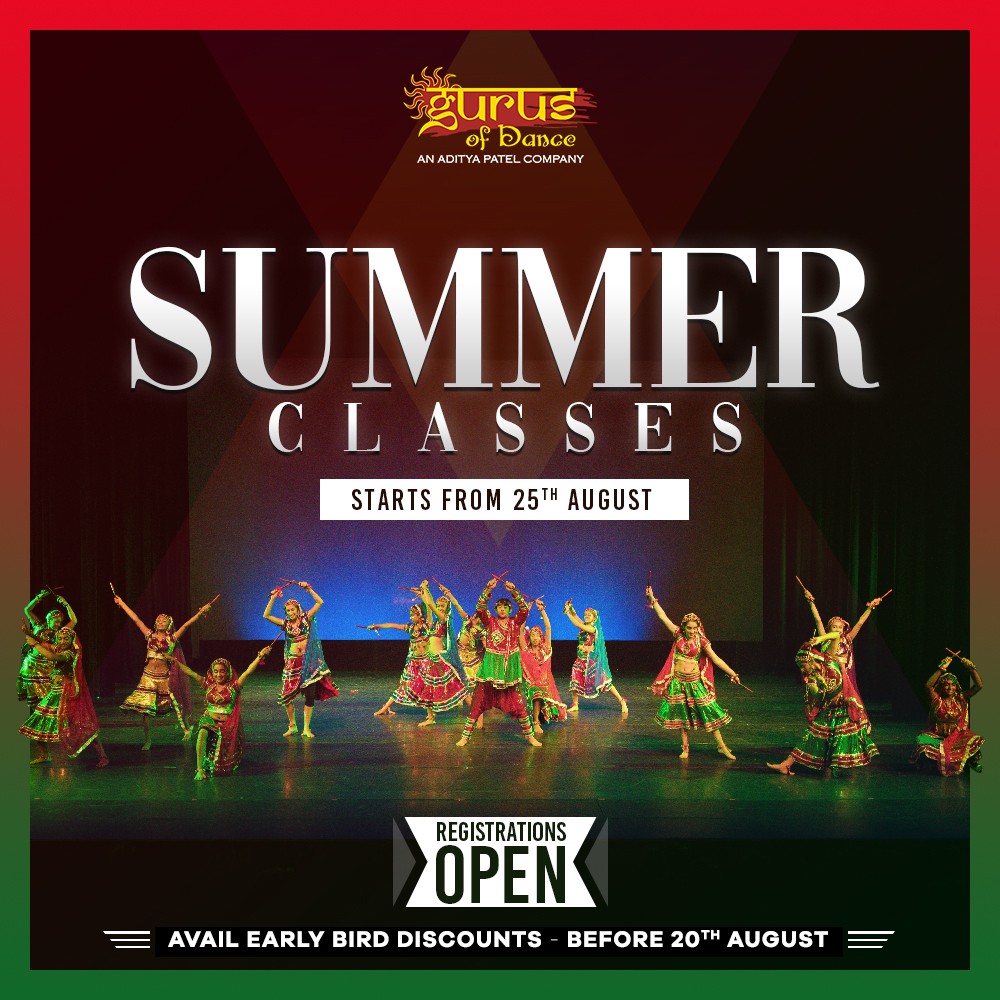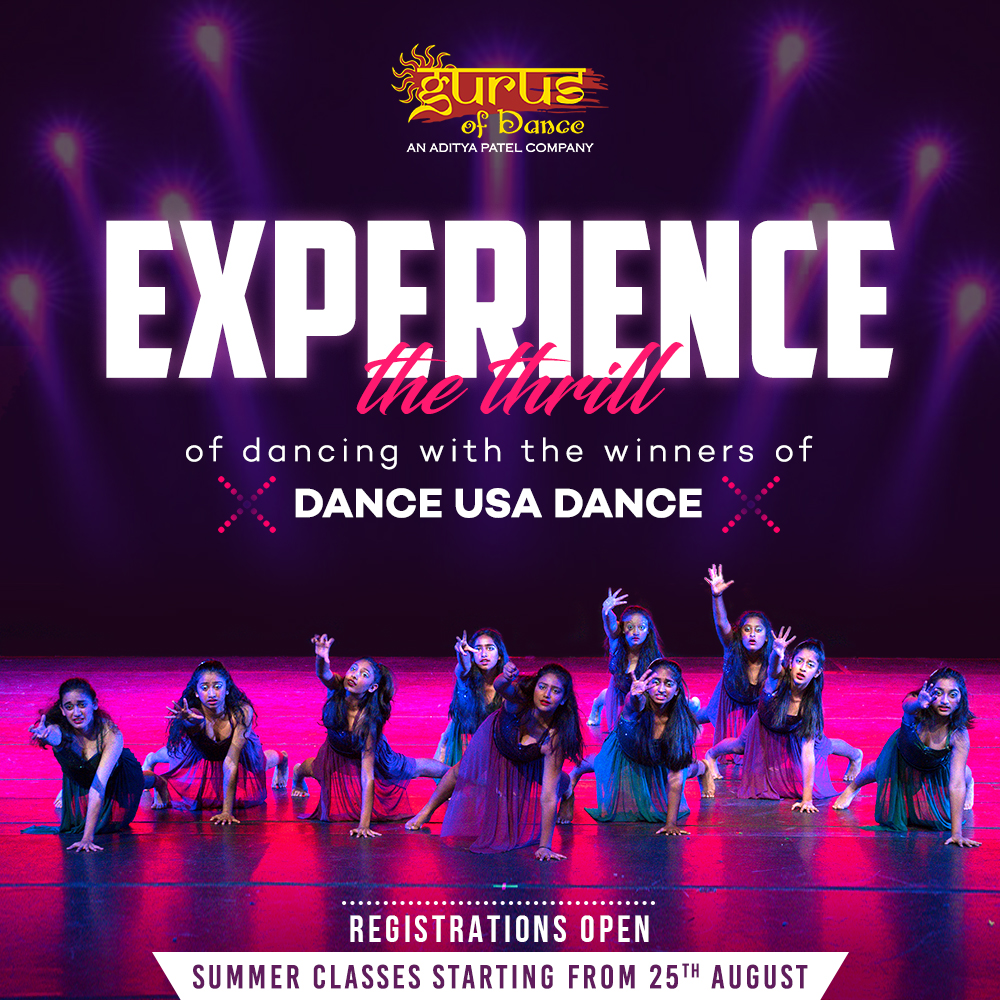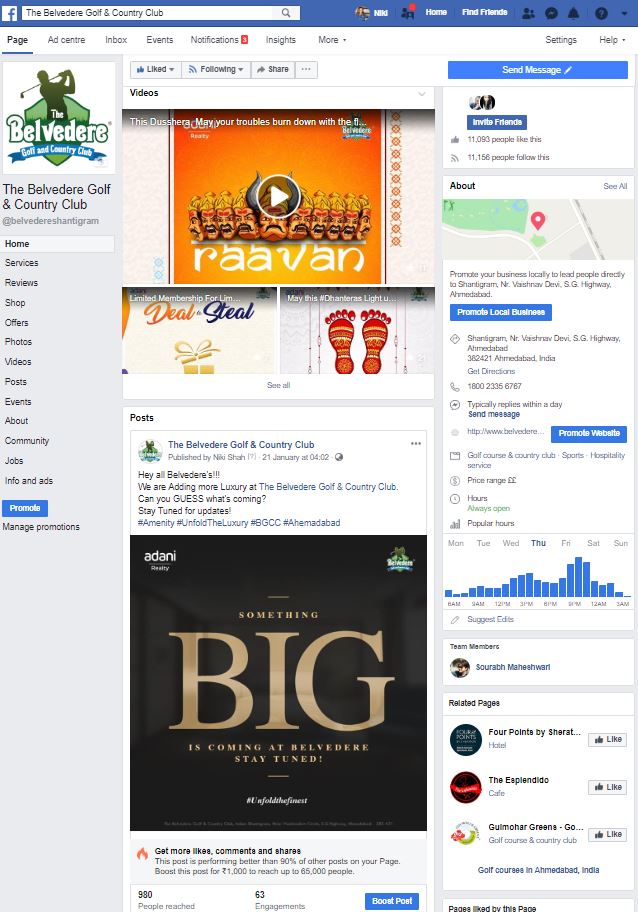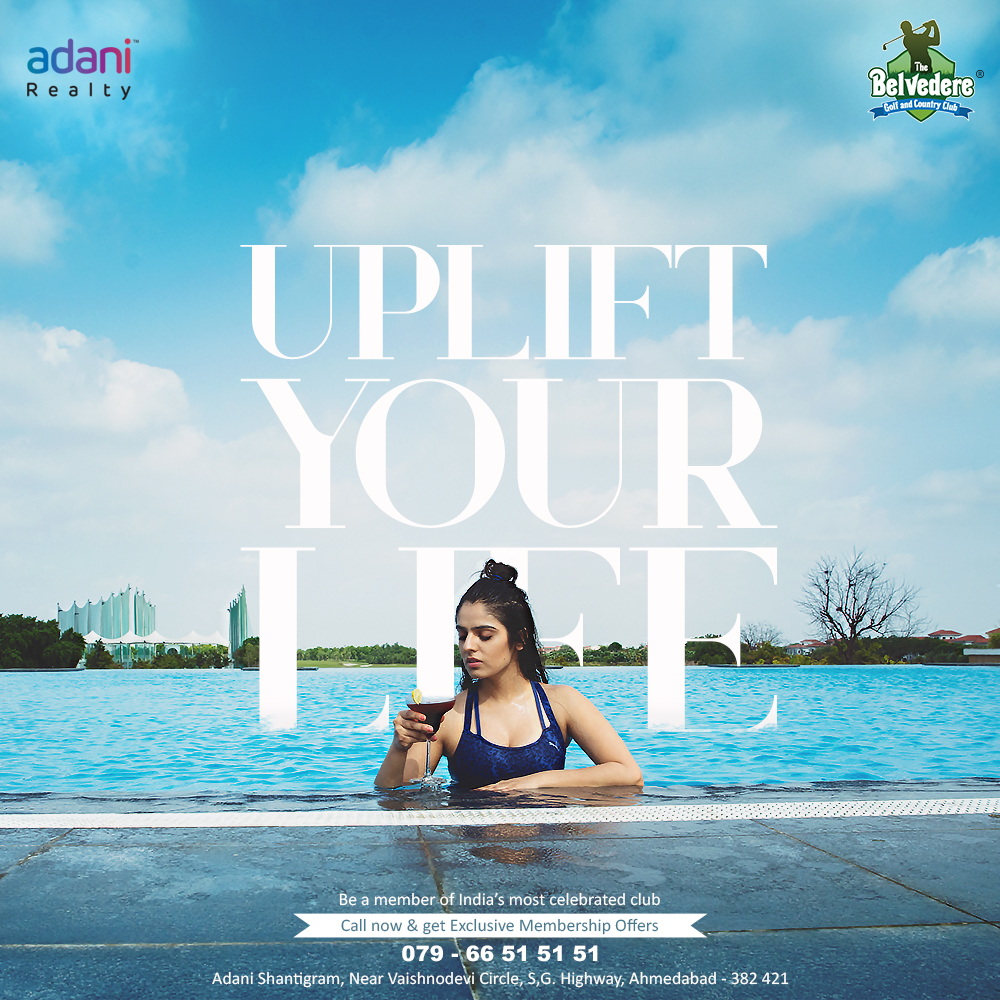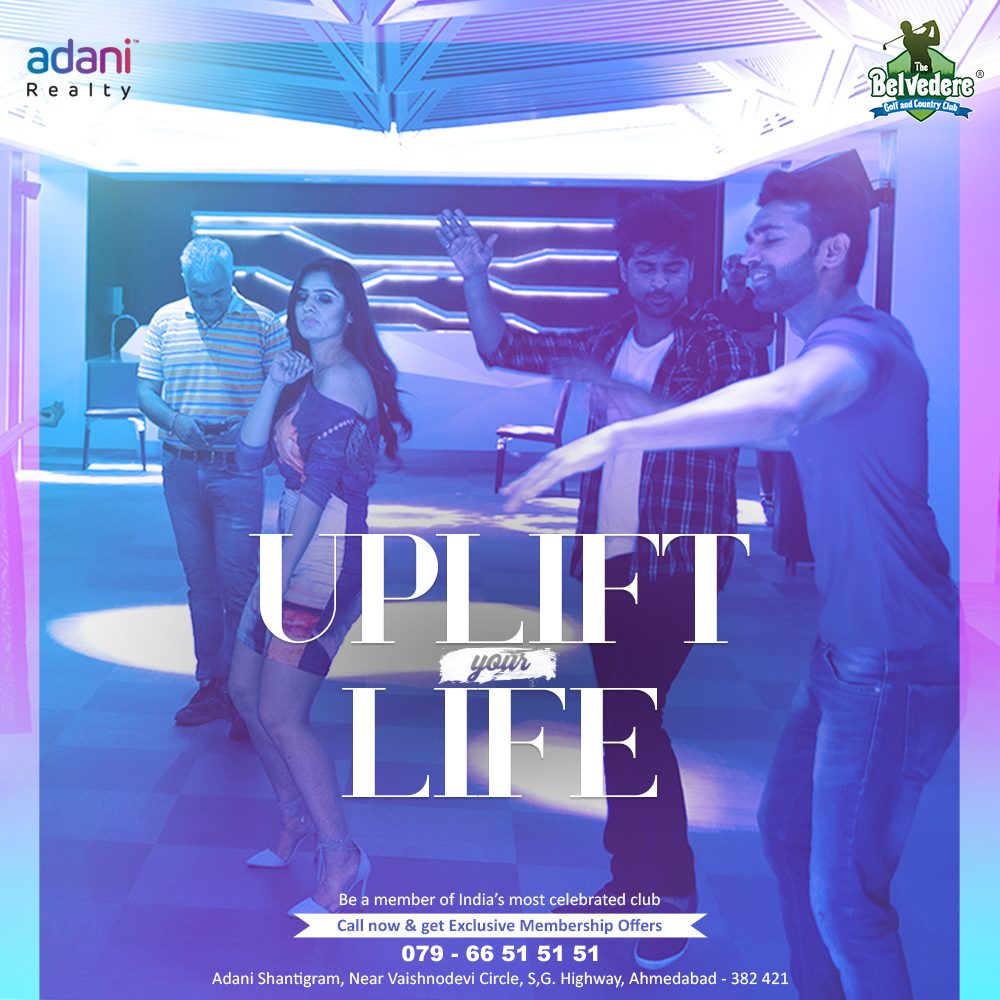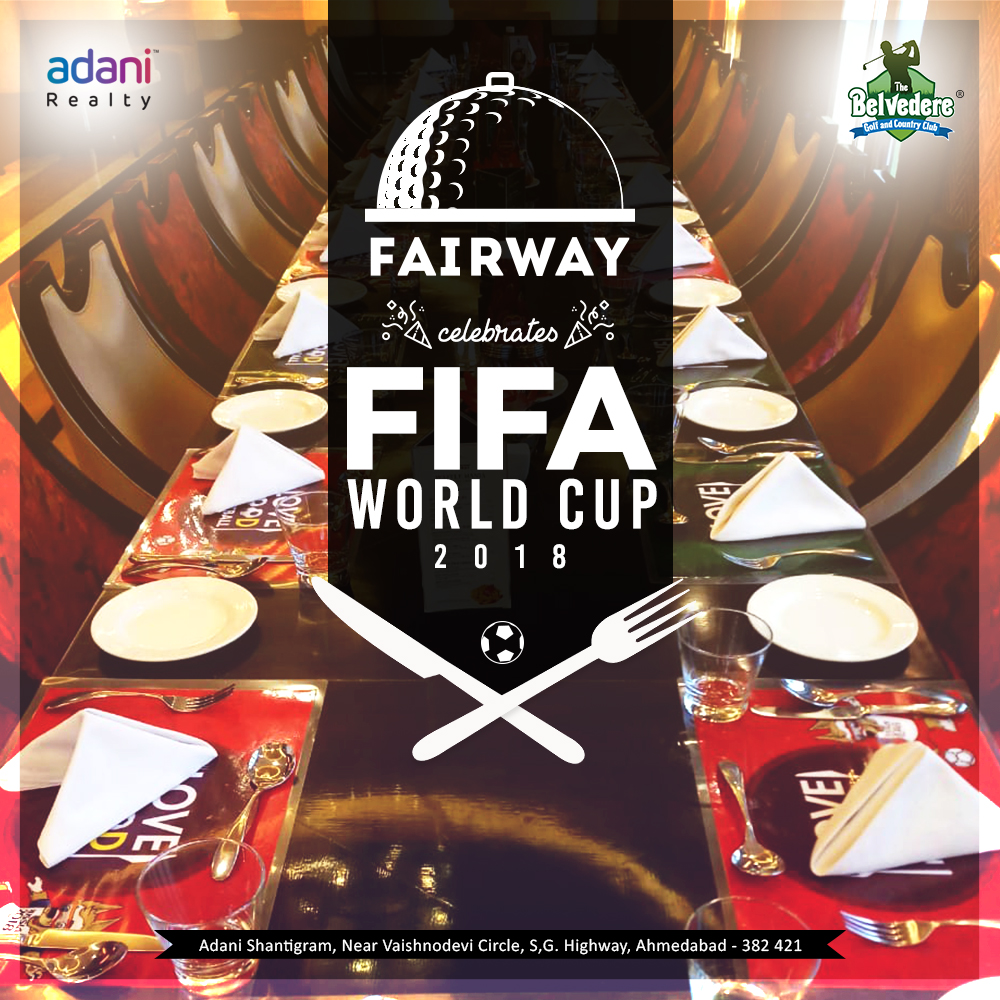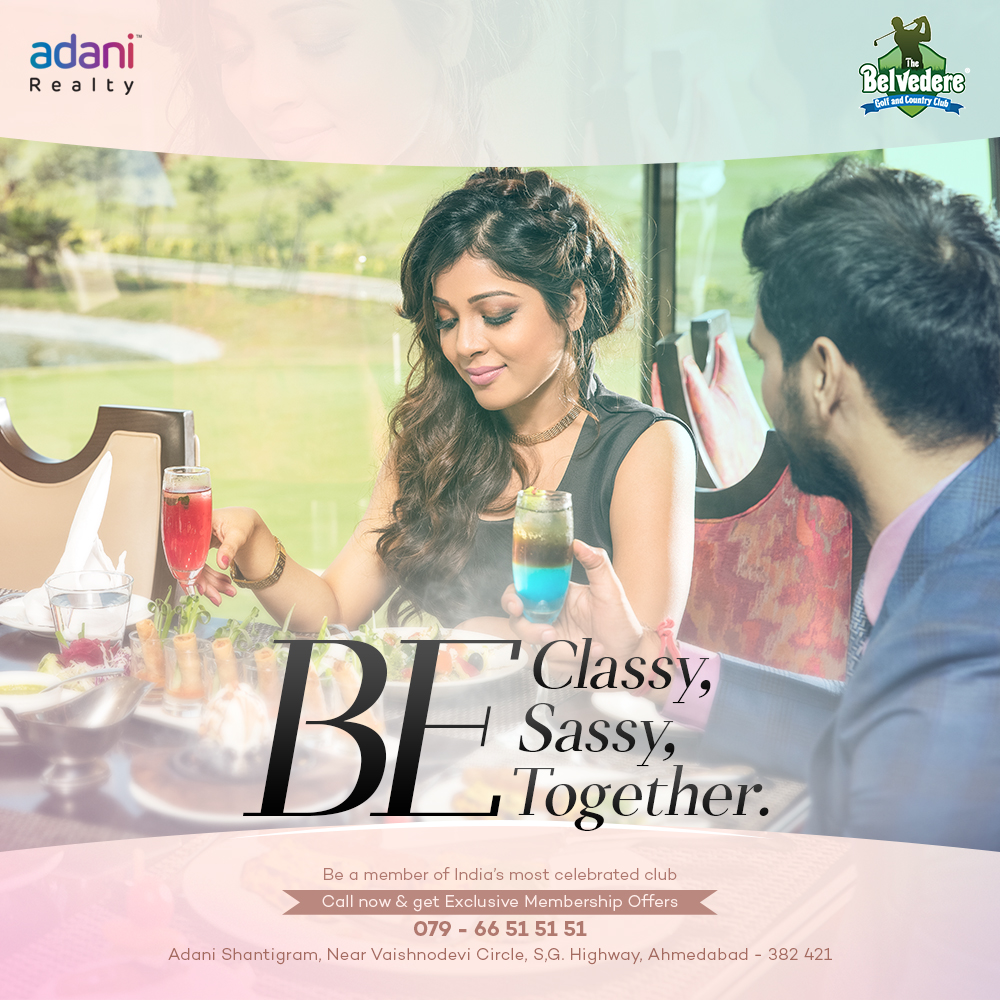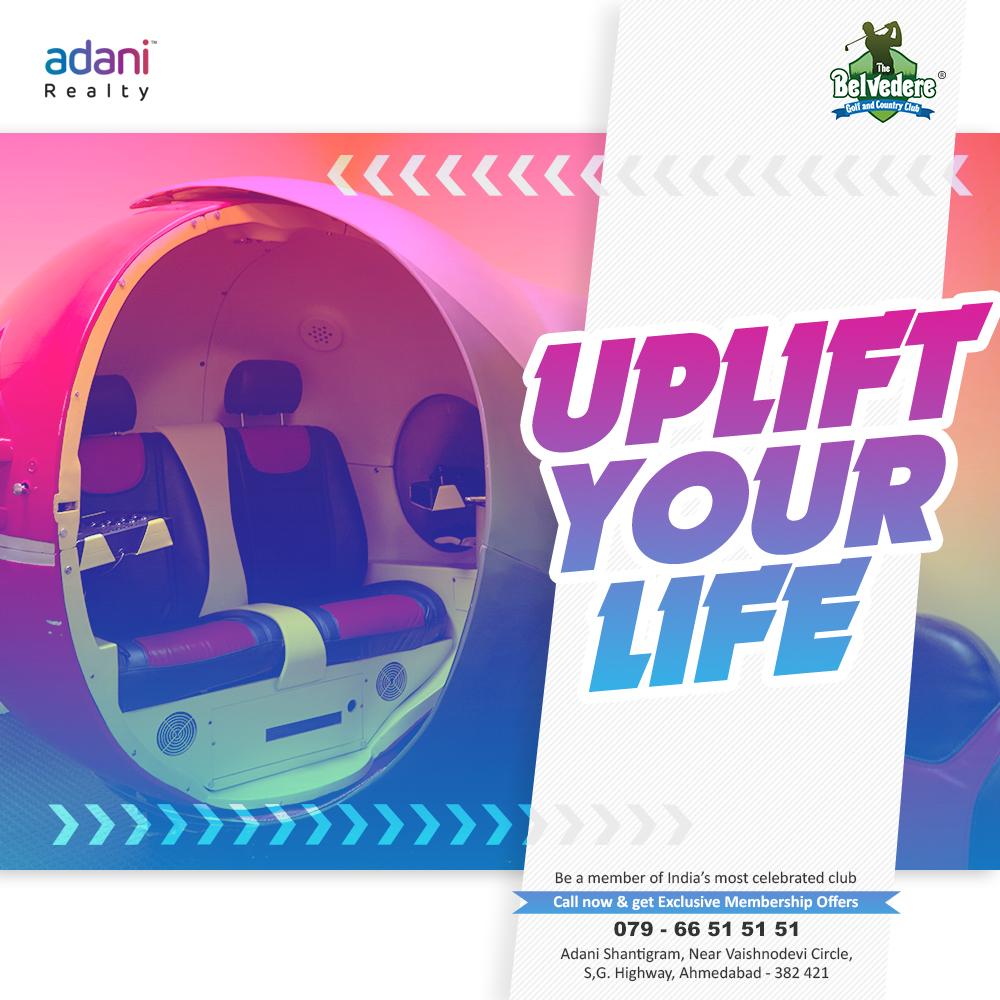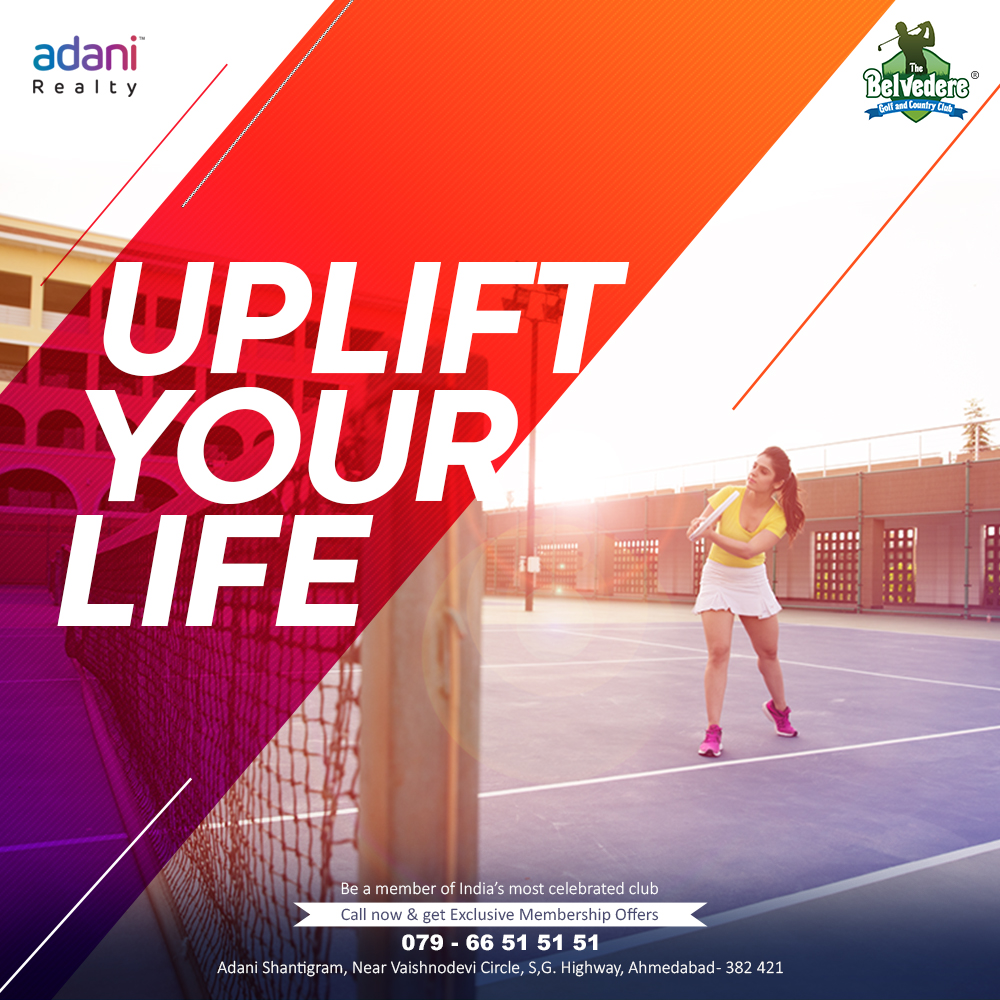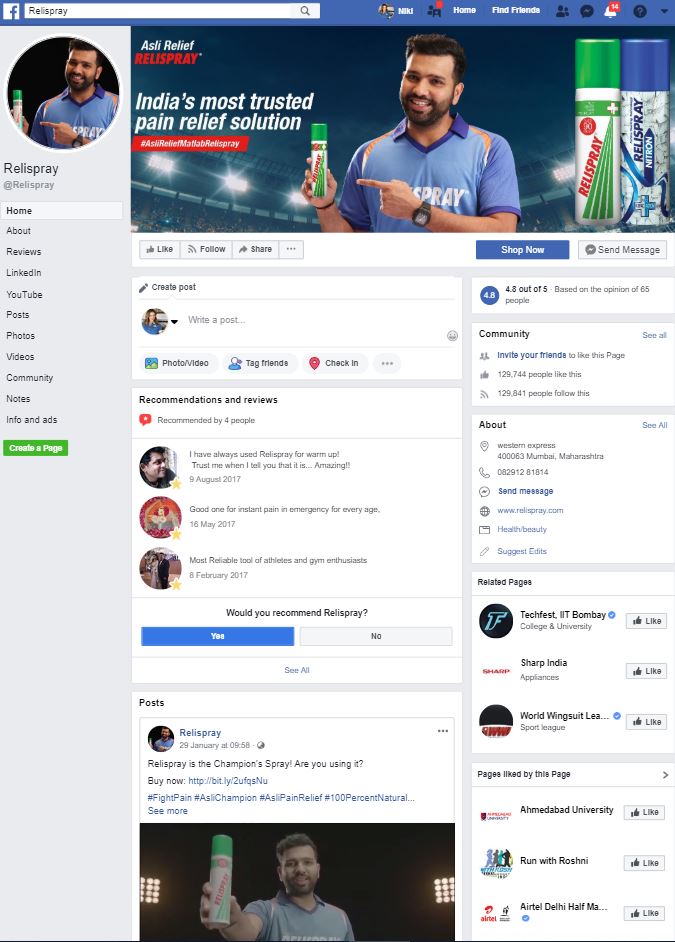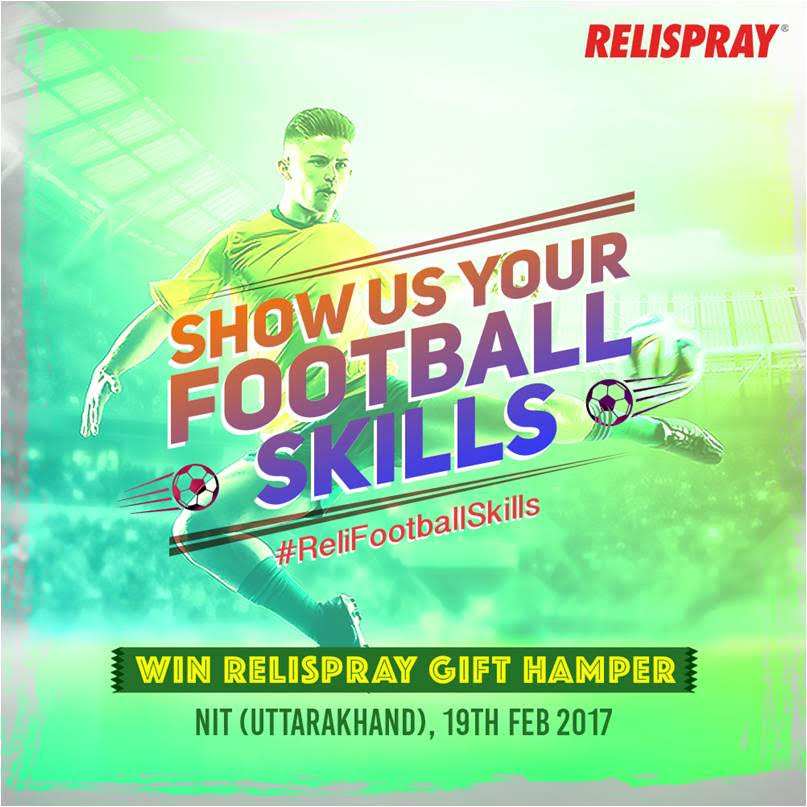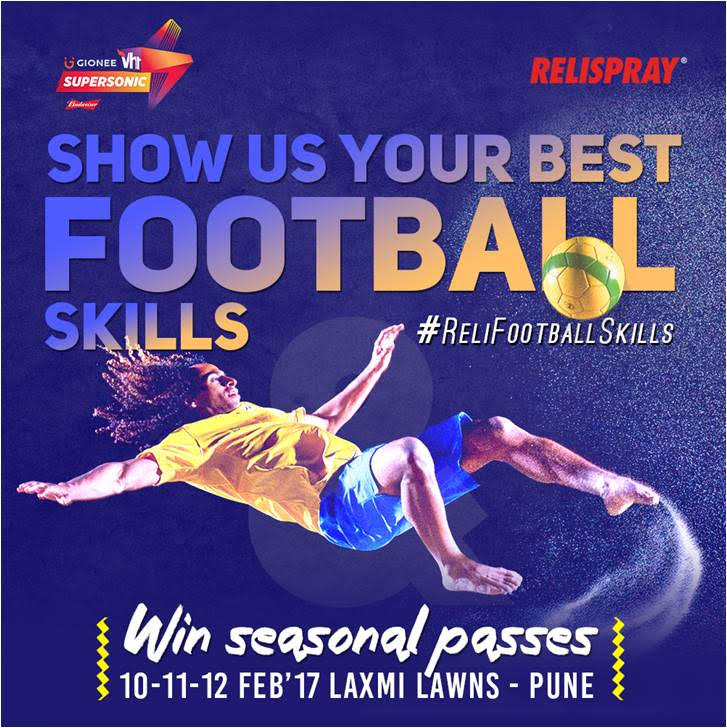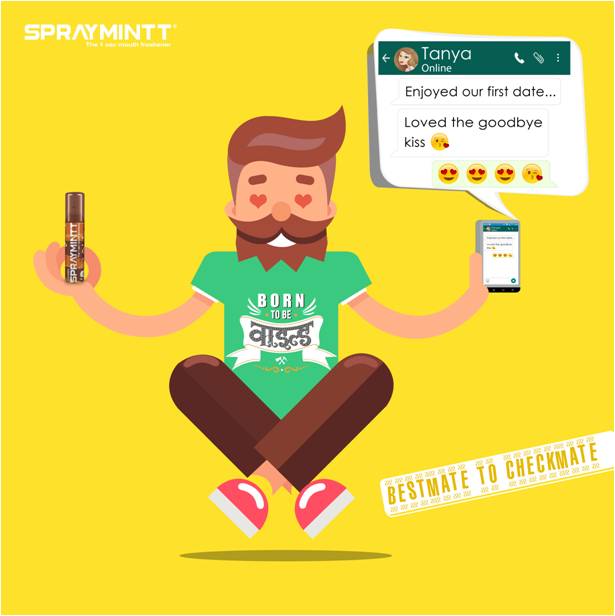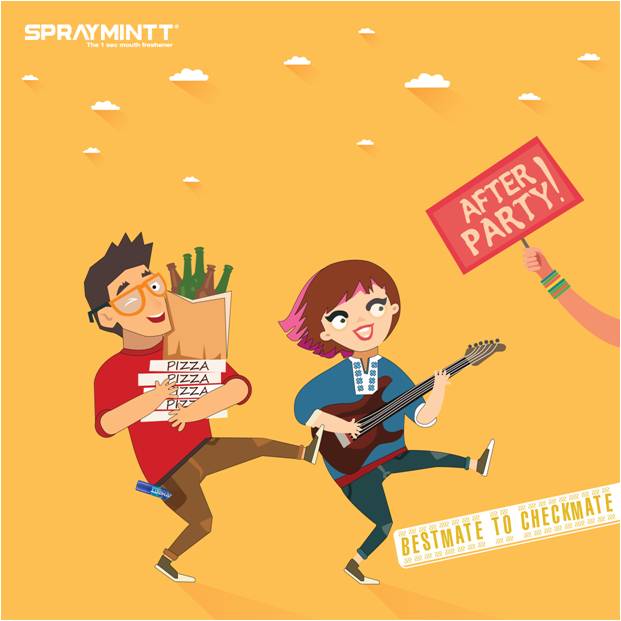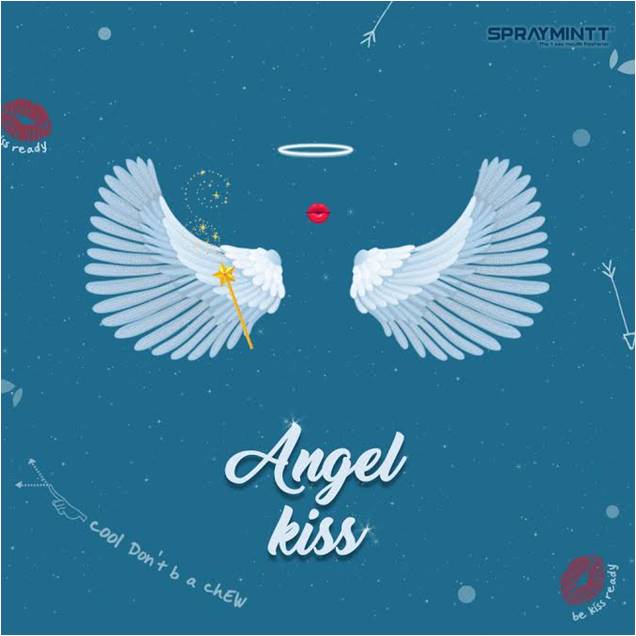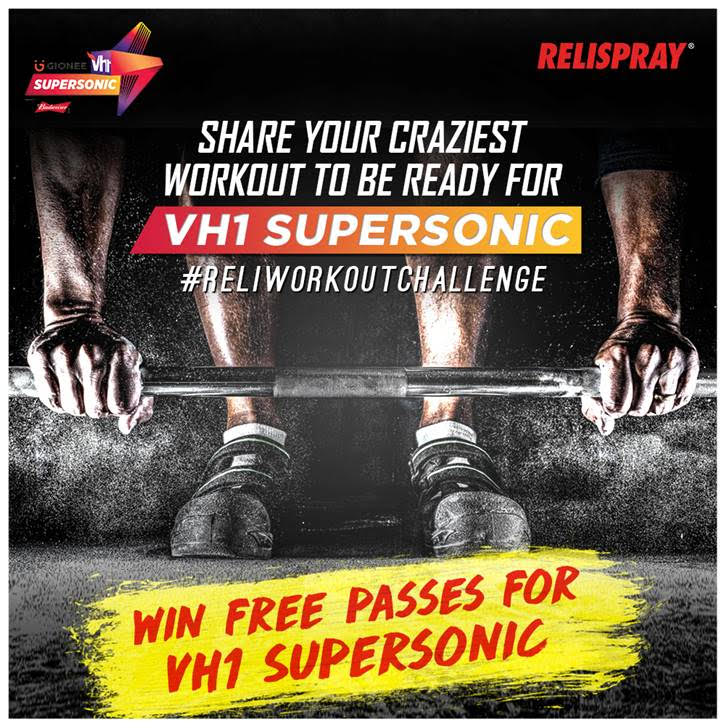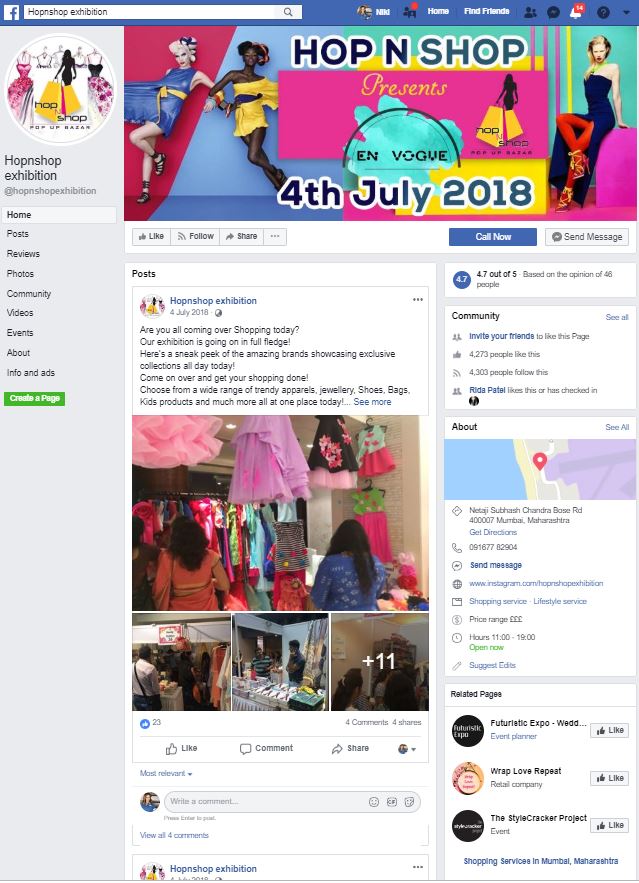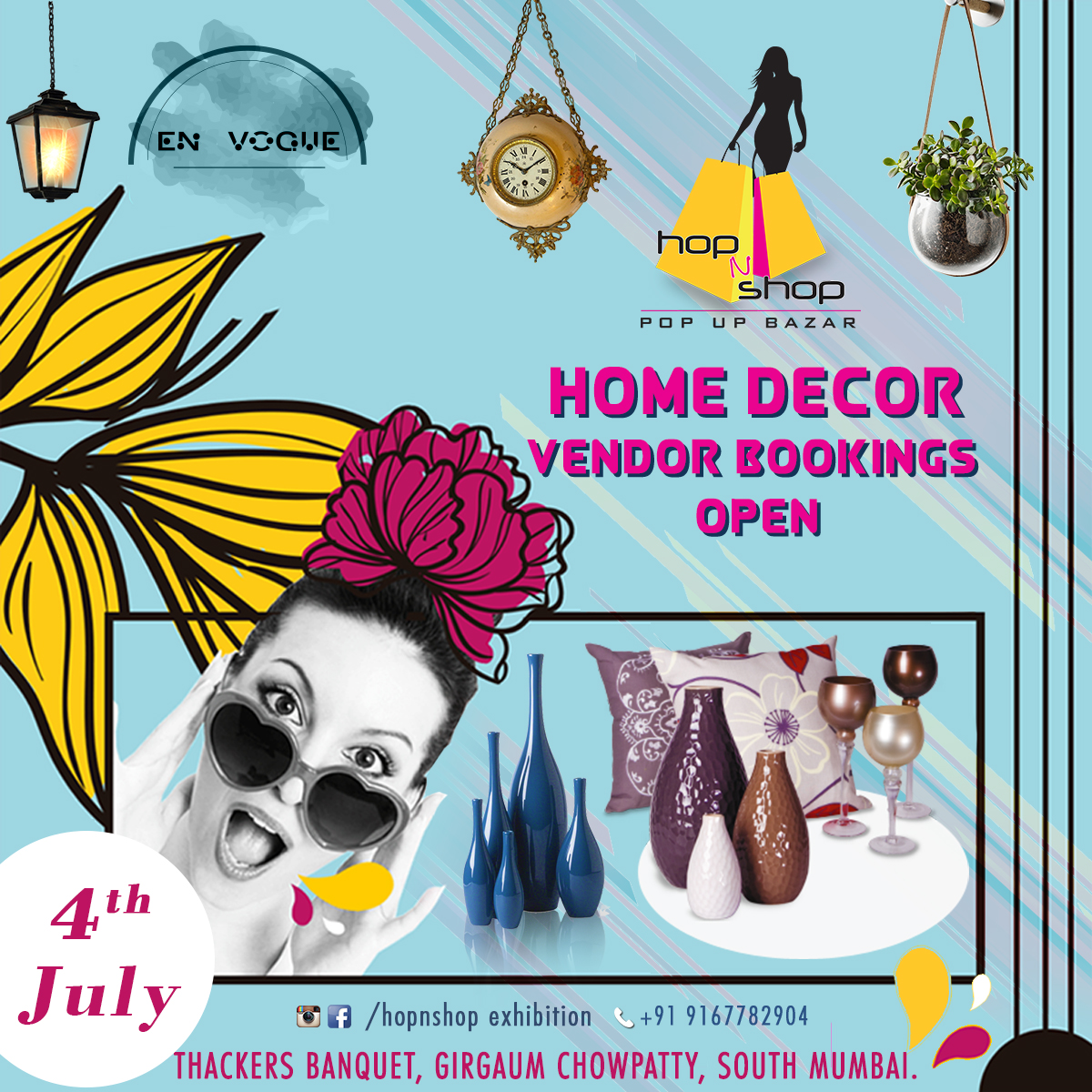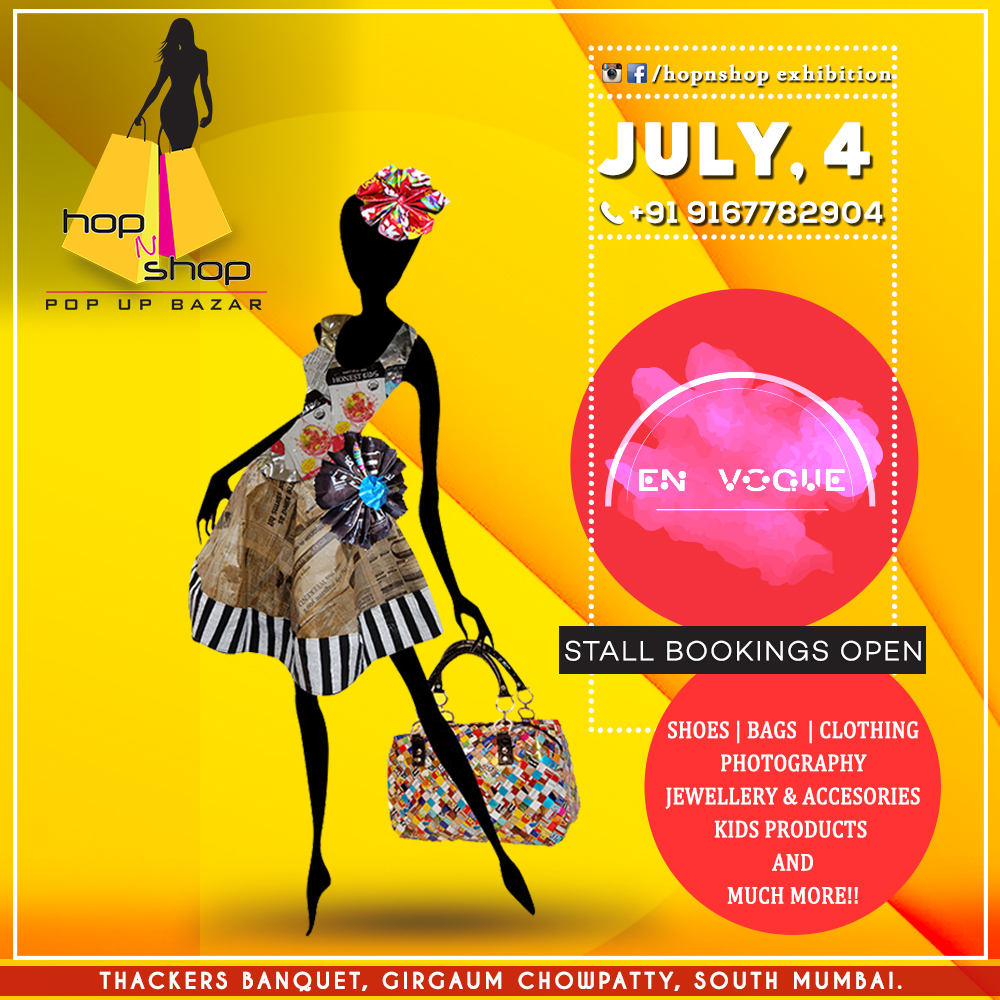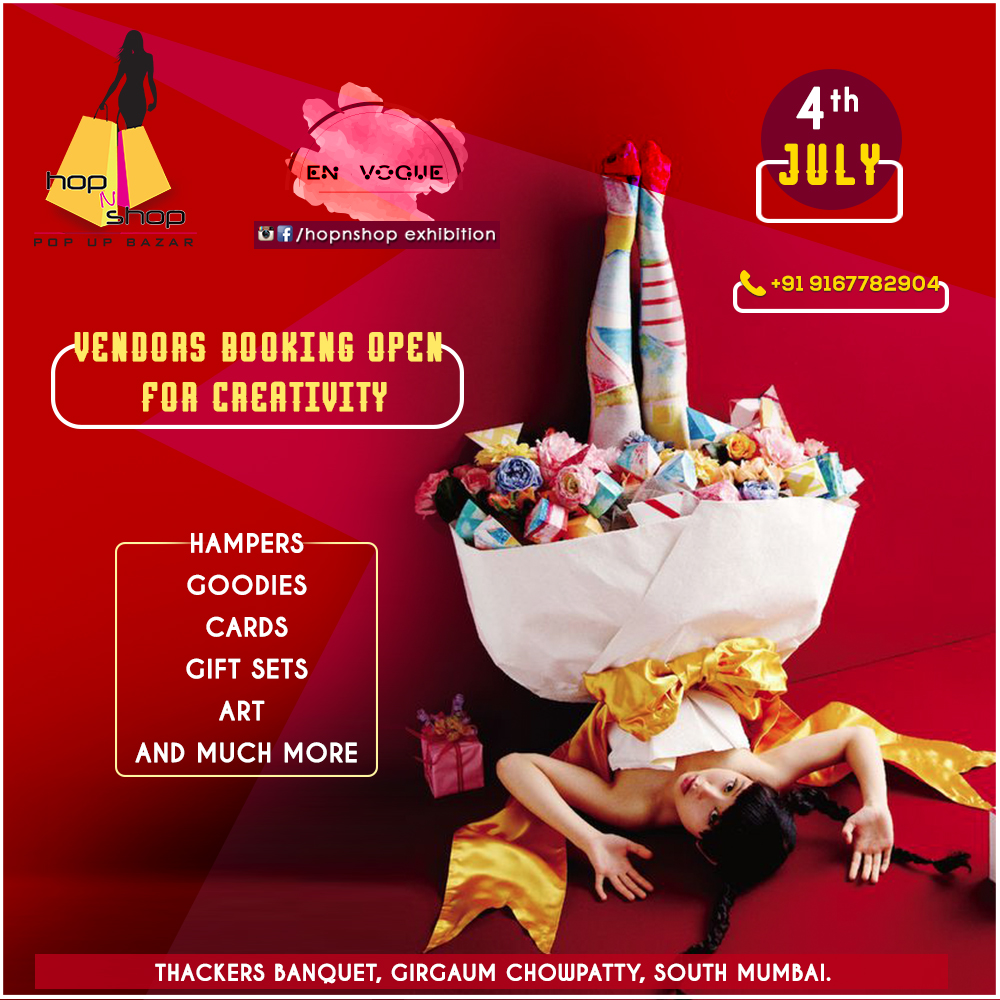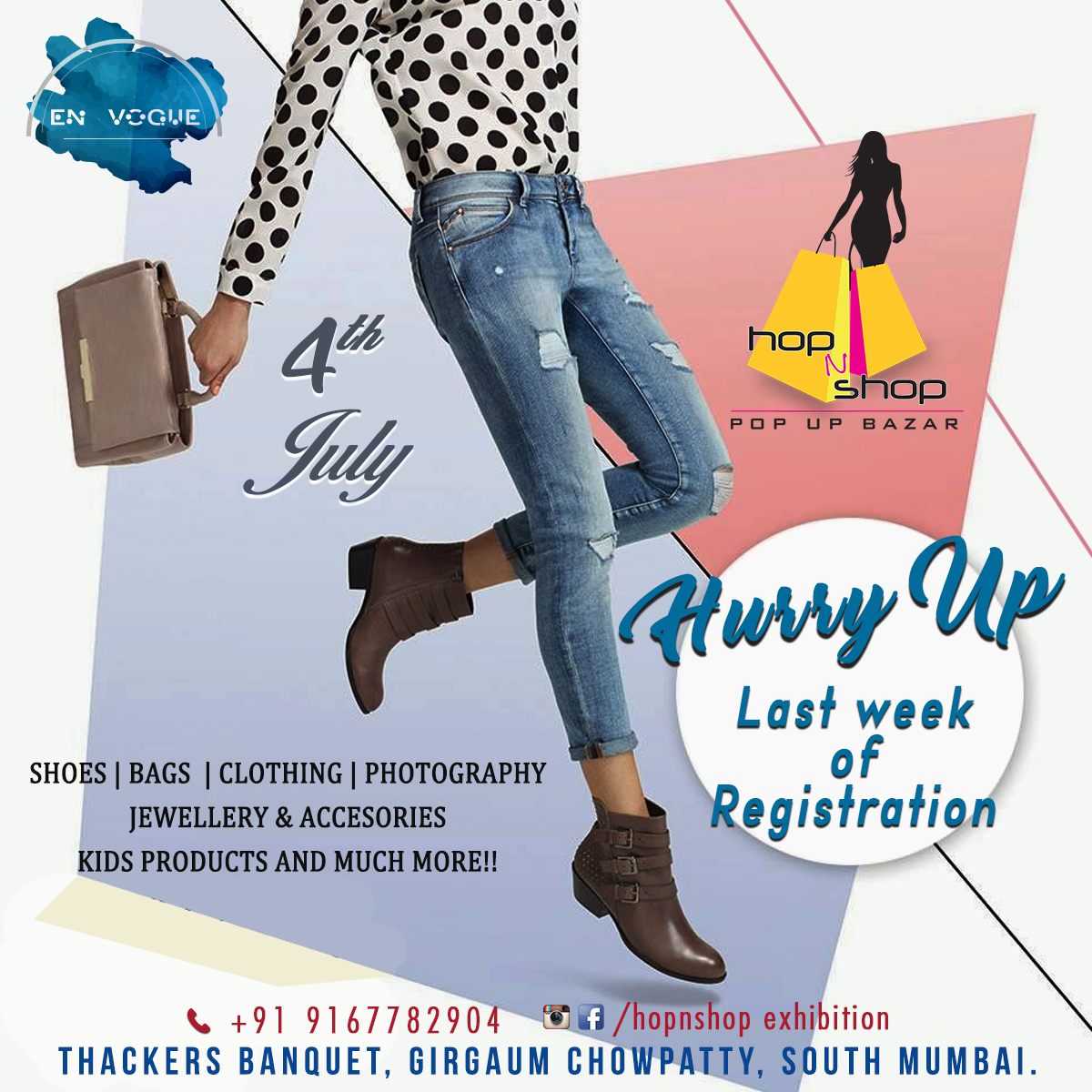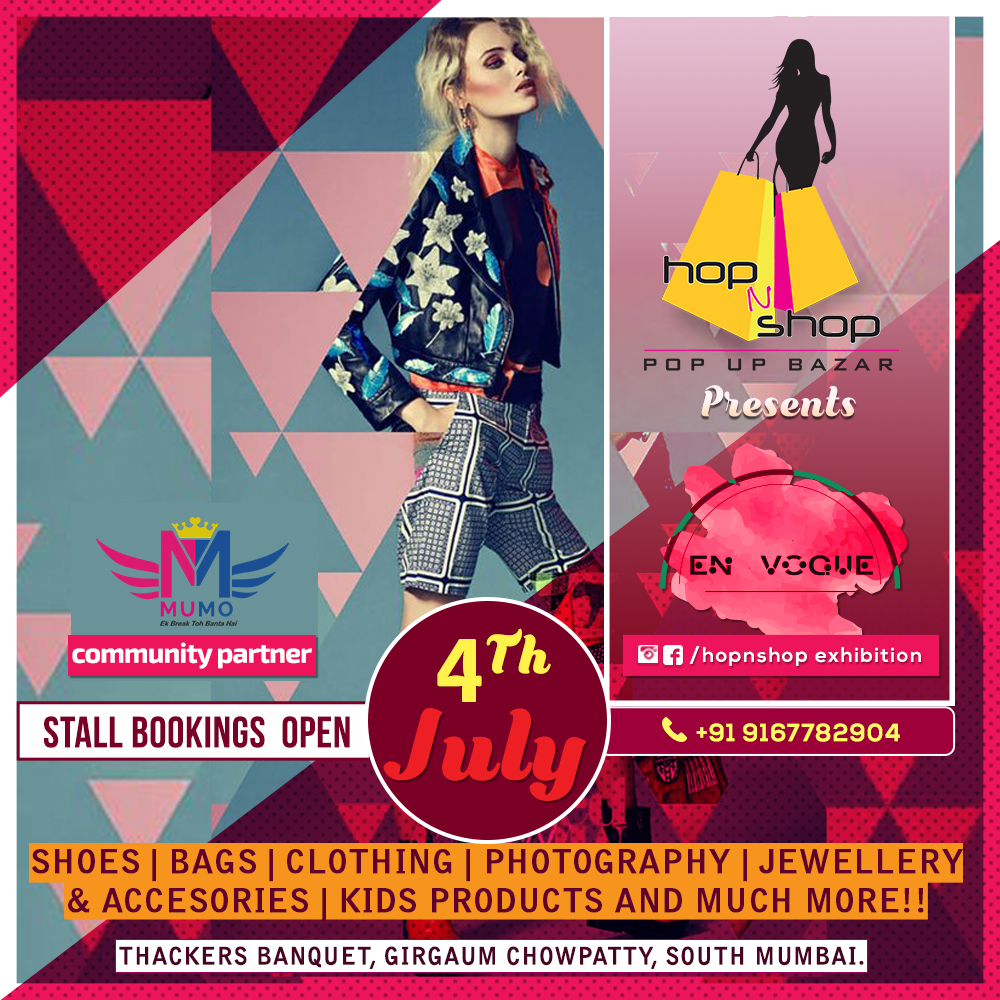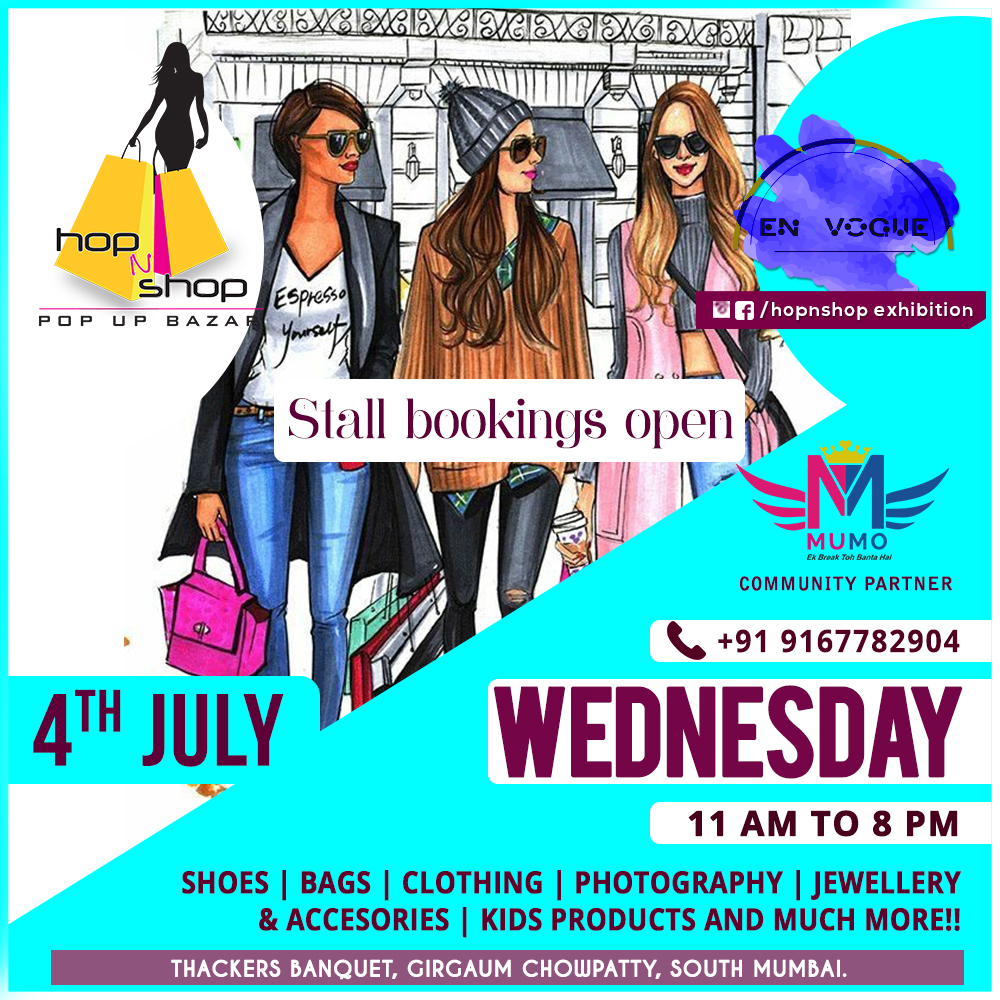 The social media action plan we propose lines up with the goals stated. If our client is having trouble defining their goals, we help them out with the S.M.A.R.T. goal setting system.
The S.M.A.R.T. framework means that the goals outlined should be specific, measurable, achievable, relevant, and time-bound.
We believe that including a schedule is crucial to your social media proposal. This schedule includes specific tasks that will be completed in the social media strategy we propose.
Our Social Media Marketing plan helps in boosting your business on all the vital social media platforms.
We follow these steps to boost our Social Media Marketing.
Increased reach (promotion) on digital networks.
Increase in the number of fans/ followers on the Facebook/ Instagram pages.
Increased relevant connections + prospective ideas.
Digital branding + product awareness.
Online reputation management (ratings and reviews).
ProferoTechno believes that social media is the best medium through which you can connect with your target audience as well as prospective customers. Building a social media presence is as important as spending on any other marketing medium these days.
In today's world most of the people will first research about your restaurant on various social media platforms before visiting the place. Hence, having a strong and attractive social media presence is vital nowadays. We help by creating a buzz about your restaurant on various social media platforms and preparing a proper plan to maintain your online reputation.