custom invitations for your special occasions?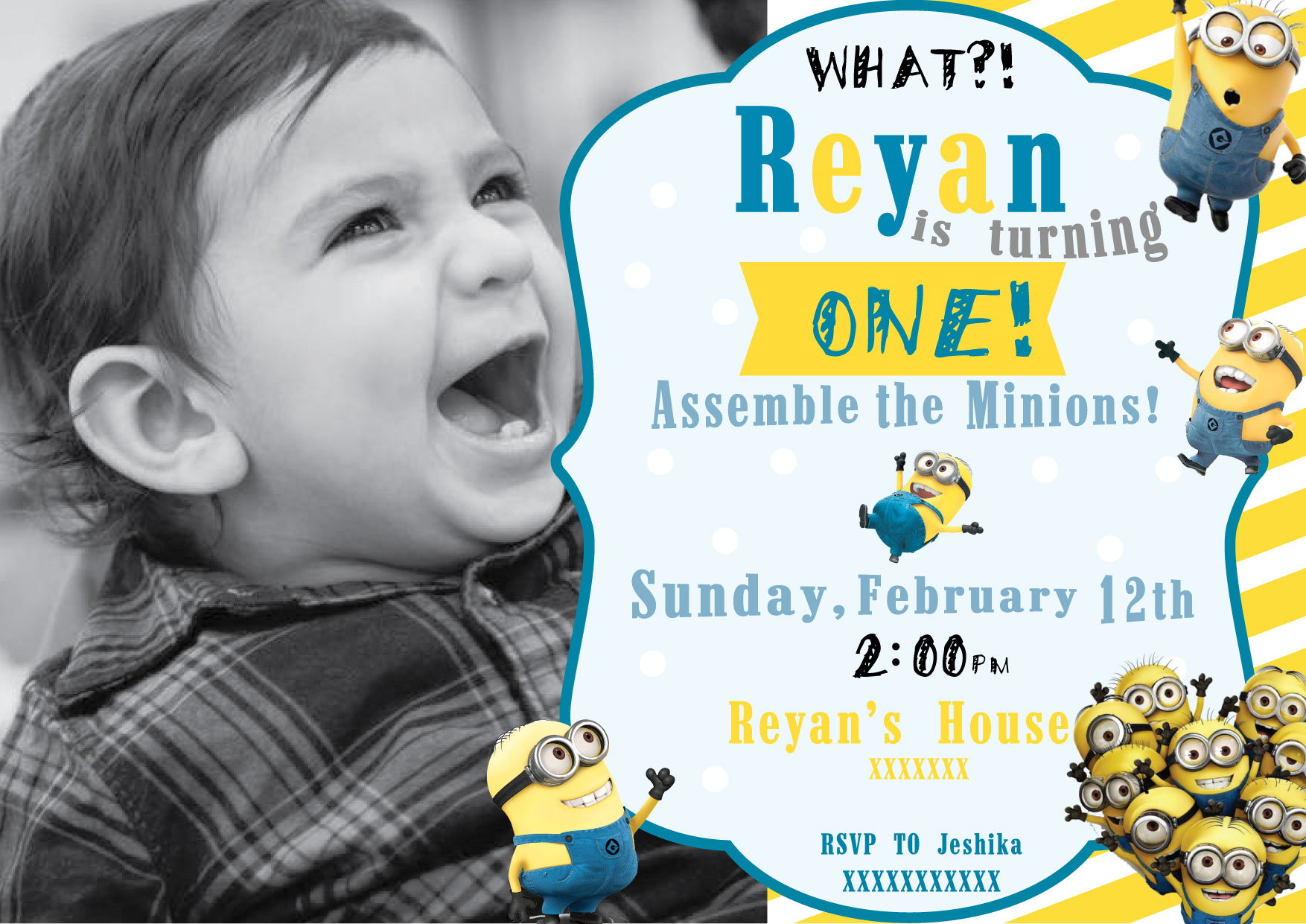 Custom invitations
From Bachelor parties to Bridal showers, Birthday celebrations to Theme parties, Anniversaries to Baby showers, No matter what the occasion is, If it's near to your heart, It deserves special attention.
We truly believe that a custom invitation is the best way to get people excited about your event.
Let us help you wow your guests with our creative invites that fit perfectly into the theme and mood of your special occasions and give you extensive designs with a personalized touch by embellishing real images and visuals.
Come on! Let's get connected!
Let's get people talking about your occasion!